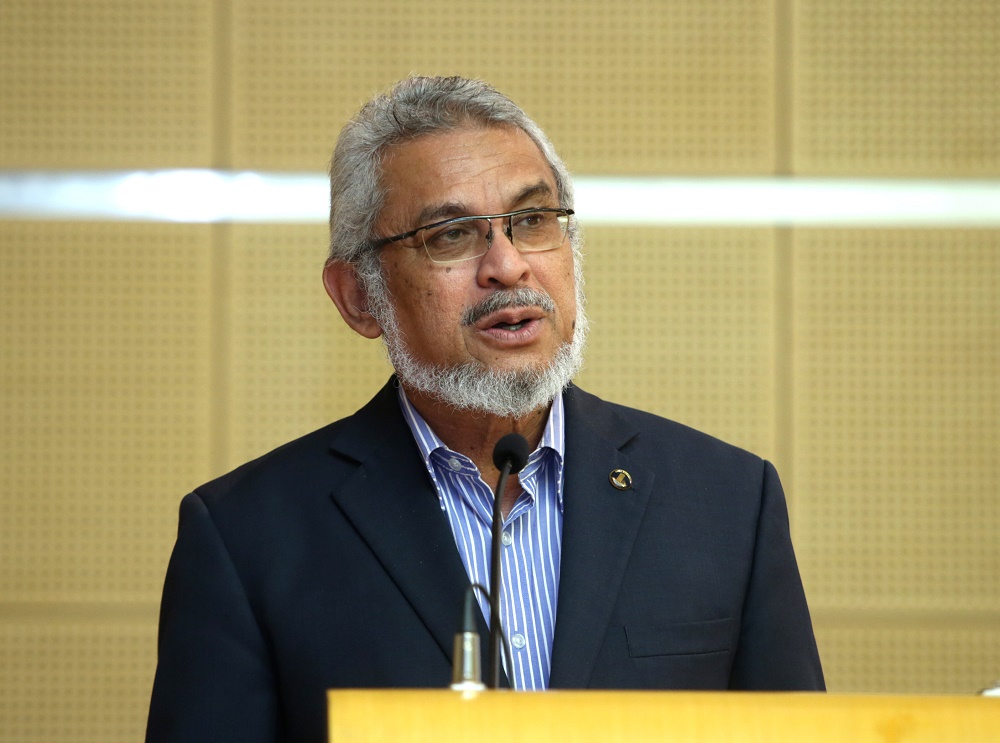 PETALING JAYA (Dec 4): Federal Territories Minister Khalid Abdul Samad said all 528 lifts at public housing projects under the maintenance of Kuala Lumpur City Hall (DBKL) have valid permits issued by the Occupational Safety and Health Department (DOSH) to operate, the Star reported today.
"All public housing projects must make an application to renew the required permit at least three months before the expiry date," he said.
The Star said Khalid was speaking at a press conference after visiting Block C of Kampung Kerinchi PPR in Pantai Dalam, Kuala Lumpur today in the company of Kuala Lumpur mayor Datuk Nor Hisham Ahmad Dahlan and Lembah Pantai MP Fahmi Fadzil. The lift at the housing area was involved in a freak accident on Aug 2.
Nine people, including a minor, were hurt when the lift plunged after one of its two brakes failed. The backup brake did not trigger as the falling speed did not exceed the tripping speed which was 2.18mps.
Khalid said checks were conducted after the incident by DOSH on Sept 12, Oct 17 and Nov 22 to ascertain whether the lift was safe.
"The mechanical components of the lift's brakes were also replaced before a new certificate of fitness was issued," he said.
According to the Star, Khalid said records indicated that the lift had gone through its monthly maintenance and also had a valid permit which is only expiring on Jan 16 next year.
"This maintenance was jointly conducted by the lift company's technician and DBKL," said Khalid, adding that the lift had also gone through scheduled inspection once every three months.
"This inspection was conducted by a 'competent person' registered with DOSH," he said.