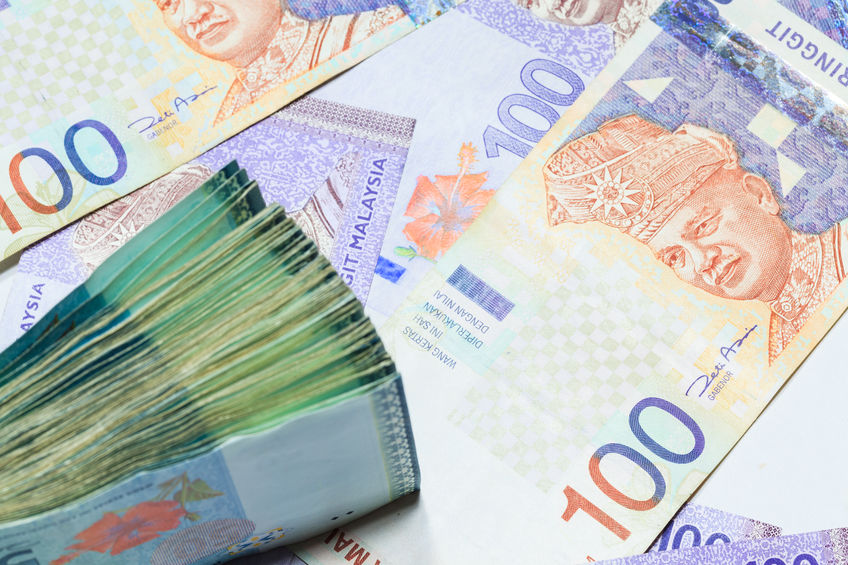 KUALA LUMPUR (Dec 4): Former prime minister Datuk Seri Najib Abdul Razak today claimed that the US$800 million donation he personally received from Saudi ruler King Abdullah ibn Abdul Aziz Al-Saud was to prevent the spread of the Arab Spring's ill effects into Malaysia.
During his examination-in-chief by defence lawyer Rahmat Hazlan today, Najib testified that King Abdullah had donated US$800 million through a series of transactions from Tanore Finance Corp into his AmBank account in early 2013, as a "gift that I can spend at my absolute discretion".
As the then president for both Umno and Barisan Nasional, Najib said he was empowered to collect donations for party operations and for expenses related to the General Elections. He noted that King Abdullah knew that Malaysia was going to have a general election in 2013.
"Basically it seemed like he didn't want the negative effects from the Arab Spring to spread into Malaysia mainly because he has a positive view of how Malaysia is emerging as a great example for countries that practise the true meaning of Islam.
"King Abdullah wanted Malaysia to be a catalyst for a modern country that practises Islam," he said.
Besides seeking to avert the domino effect of the uprising on the country, Najib added that the Saudi ruler hoped that the stability of the Malaysian government's administration would serve as a model for the advancement of modern Islamic countries.
The court was shown a letter dated March 1, 2013 to Najib from a "certified representative" of King Abdullah to prove that the transactions were indeed a donation from the Saudi royal family.
The prosecution, however, has disputed the content of the letter.
When asked how the fund was utilised, Najib said he used it for charitable initiatives as well as for election allocation in order to ensure that BN remained to be the government of Malaysia.
"This will ensure political stability, in line with what King Abdullah wanted," he said.
Najib returned US$620m to Saudis
However, Najib said that in July 2013, there were over RM2.1 billion left in the account, which was significantly more than what he had planned to use in the near future.
With this, he said he felt 'uncomfortable' having a lot of money in his own account as he was worried that if the information is leaked, it will surely be spun out of context for political reasons.
"So I decided to return back almost all of the donated money that has not been used and just keep some of it. I also believe that giving back a large amount of those donations that I did not use is a sign of my good intentions to the Saudi Arabia Royal Family that they will consider supporting me in the future.
"In the end, about US$620 million was returned to the fund's lender, Tanore Finance Corp, and the remaining RM162 million was transferred to one of the new accounts I opened in August 2013," he explained.
Earlier, Najib testified that he had decided to open up new bank accounts after Low Taek Jho (Jho Low) confirmed that the donation from King Abdullah were to be transferred.
"I decided to do this [open new accounts] as I intend to use the fund for my own CSR [corporate social responsibility] initiatives and do not want the funds to be mixed with my other income. I was thinking that this CSR initiative is to be used for the political, social and welfare purposes that will be decided by me," Najib said.
During his series of meetings with the Saudi ruler which were arranged by Jho Low during his visits the country, Najib said he discussed with King Abdullah the need for Malaysia and Saudi Arabia to strengthen cooperation in eradicating all forms of terrorism.
"In this regard, King Abdullah personally assured me that he would give me support so that I could continue to lead the country as a good example of how Islam should be practised. I was very grateful and expressed my gratitude to King Abdullah," he said.
The Edge is reporting the proceedings of the SRC trial live.
Users of The Edge Markets app may tap here to access the live report.