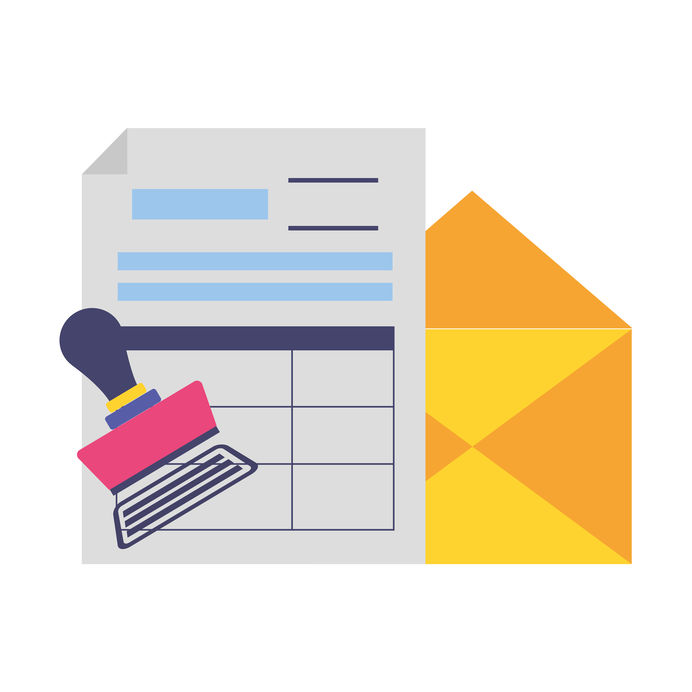 SEPANG (Dec 4): After two long decades, owners in Cluster 8, Taman Putra Perdana, Sepang are beginning to lose their patience over the non-issuance of individual titles for their properties.
Representing some 98 unit owners of Cluster 8, its Residents Association chairman Aziz Ismail estimated about 1,746 units of landed and high-rise homes in Cluster 9 and two apartments in Ruvena Villa and Rosana Villa are also in the same predicament, reported The Star today.
"In October 2011, Sepang District Land Office (PTD Sepang) issued a notice to the developer to settle the owed premium of some RM6.7mil within six months so that the individual titles could be issued to the owners.
"The notice has since expired and none of the owners is close to getting their individual titles yet," said Aziz.
The proprietors said the absence of titles has compromised their properties' subsale values, and made the process of ownership transfer more complicated.
Jeyachandran Barnabas G. Jesudason, has found it difficult to sell his property in Jalan Putra Perdana 8/10, because only one bank is willing to offer housing loan to potential buyers.
"Although prices in Taman Putra Perdana are lower compared to other locations in Selangor, buyers have told me they would prefer to pay more for properties with individual titles," he said.
Owners who seek refinancing also claimed outright rejections from some banks, or being offered higher-than-market rates.
Ahmad Fareed Azman Lingam, who resides at Jalan Putra Perdana 8/6, said without an individual title, it would be difficult to transfer his property to his next of kin.
Another owner at Jalan Putra Perdana 8/7, Mohamed Hatimi Abas, said the developer should bear the responsibility to pay the premium set by the state authority.
"If the developer refuses to pay, then the authorities must take action," he emphasised.
On the other hand, Izman Mohamed, 37, has not found the lack of strata titles to be a problem. Attracted by the comprehensive amenities in the neighbourhood, he has just purchased his second apartment unit in Taman Putra Perdana.
"The Maju Expressway makes it easy for me to travel to Shah Alam, Putrajaya, Cyberjaya and Kuala Lumpur for work," said the father of four, who is also Ruvena Villa joint management body chairman.
Izman sought out four banks before one of them eventually offered him a mortgage agreement. His application for a 90% loan took him another three months.
"There was no hassle. I had my downpayment and the seller appointed a lawyer to take care of the legal documents," he recounted.
A check with the Selangor Land and Mines Office showed that the land lease for the properties in Clusters 8 and 9, as well as the Ruvena and Rosana Villa apartments, will expire on Oct 19, 2093.
A restriction in interest has been put on the title. As such, for transfer, lease or charge of the land, consent from the state will be required.
When contacted, a Cekap Mesra Development spokesperson said the developer was unable to confirm when the titles could be issued.
However, the developer said even without an individual or strata title, a sales and purchase agreement or deed of assignment was proof enough of property ownership, adding that the company was aware that sub-sale and refinancing activities had been going on in the area.
"In the event of a sub-sale or the making of a will, owners or buyers will need to appoint a lawyer to handle all legal documentation," the spokesperson explained.
"For sub-sale, the lawyer will have to write to the developer to obtain a written confirmation of the property's title status and for particulars of the current owner.
"The lawyer must also check for any outstanding loans to see if there is a need to compensate the bank. Once the buyer pays seller and is handed the keys, the sale is done.
"For wills, the owner just has to state who the property will go to after his demise and either register it under a grant of probate in court or under 'Inheritance' at the Land Office," the spokesperson elaborated.
For complaints or assistance, property owners can pay a visit to Cekap Mesra Development's marketing department at Level 11, Menara Maxis Segar, Jalan Pandan Indah 4/2, Pandan Indah in Kuala Lumpur or call 03-4290 2111 during office hours.