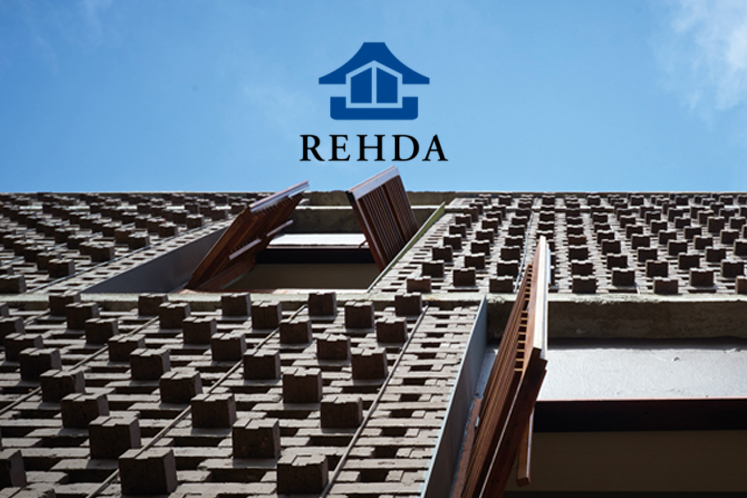 KUALA LUMPUR (Dec 4): The Real Estate and Housing Developers Association Malaysia (Rehda) president Datuk Soam Heng Choon said the association is working with the Housing and Local Government Ministry (KPKT) on the proposed Residential Tenancy Act.
"We have been having meetings. We have appointed a consultant on board and they are working on formulating the Act. There's been a lot of discussion," he told reporters on the sidelines of the Allianz Malaysia-Speedhome forum on "Digital Innovation in Property and Insurance Market".
The Act, which is intended to protect both landlords and tenants in the event of any dispute that arises during a tenancy period, was first announced by the Ministry this April.
KPKT said it expects a study of the Act and data gathering exercise to be completed by this year, followed by the formulation of the Act next year.
"The Act is a long time coming. It should have been around much earlier but it's never too late. If you look at the US, it's quite robust. Any late payment of rental will require further interest and people will pay. Because there's a law that enforces it. That's why we need the Act," he added.
Soam said the Act has been adopted in many advanced countries, and so Malaysia just needed to adapt it to its needs.
He added that the proposed Act would also benefit tenants as insurance premiums are expected to be lowered.
"There will be fewer claims as the Act will help settle any issues via a tribunal. Therefore, you can then utilise the premium to insure other household things, which currently seems an underrated practice amongst Malaysians," he said.
On the general property outlook, Soam said the sentiments remain mixed, but noted that residences sold from the year-long Home Ownership Campaign have seen good demand.
"So far there's been about RM21 billion in sales involving than 28,000 homes. The median age of Malaysians is about 28 years, so young people are always looking to buy homes," he said.
Earlier on the panel, Soam together with Allianz Malaysia Bhd chief executive officer (CEO) Zakri Khir and Wong Whei Meng, CEO of residential property transaction platform Speedhome, spoke about digital technology development in Malaysia and how it will change the insurance and property market in the future.