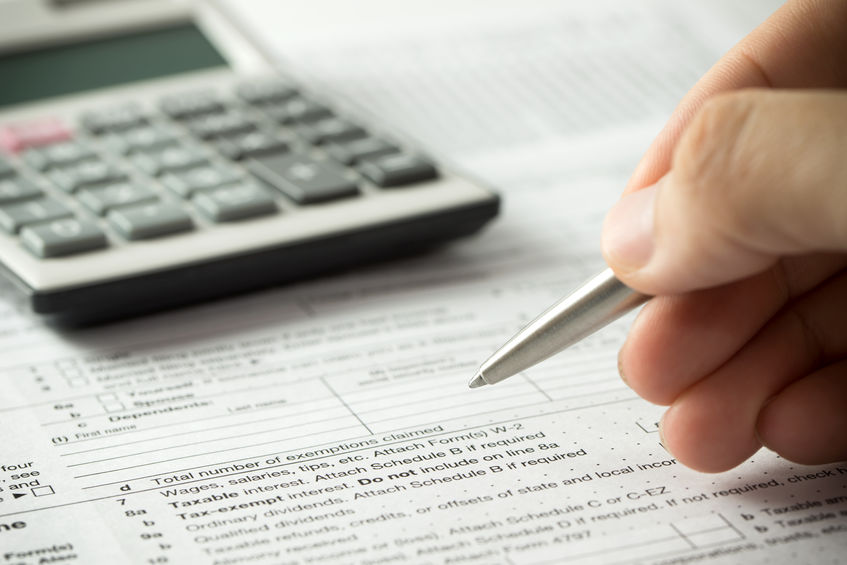 KUALA LUMPUR (Dec 9): Slowing income growth among lower-income households and young workers has contributed to perceptions of being "left behind", the World Bank said in its latest Malaysia Economic Monitor report themed "Making Ends Meet".
Although median incomes continue to outpace inflation, income growth rates for low-income Malaysians slowed between 2014 and 2016, it said. Moreover, wage growth for younger and less-educated workers has been sluggish, persistently trailing the earnings of older and better-educated workers.
It said median employment income for younger workers aged between 20 and 29 grew at an annual rate of 2.4%, compared to 3.9% for those who are 40 to 49 years old over the same period. The earnings gap signifies a growing wage divide and wage stagnation for the youths, said World Bank.
"Our analysis identified four main factors that impact the lives of Malaysian households as they strive to make ends meet. These are geographic differences in living costs, insufficient income, inadequate financial literacy and planning, and a shortage of affordable housing," World Bank country director for Brunei, Malaysia, Philippines and Thailand Mara Warwick said in her opening speech at the launch of the report earlier.
She said addressing these factors effectively will require the pursuit of a combination of short-term measures and long-term policy interventions.
"Over the short term, efforts can be exerted to re-evaluate existing price controls and better align them with the consumptions patterns of the bottom 40%, to deepen social assistance benefits, to raise the financial literacy and awareness of Malaysian households and to improve the information related to affordable housing.
"Over the long term, deeper structural reforms will be necessary to boost market competition to ensure an adequate supply of affordable housing and to increase people's income levels. The only pathway to achieving sustainable income growth among households is by enhancing labour productivity, and through enabling firms to re-align their own investment and hiring incentives," she said.
Minister of Domestic Trade and Consumer Affairs Datuk Seri Saifuddin Nasution said the challenge for policymakers is that different solutions are needed to cater to different groups with different needs.
He said the National Action Council on Cost of Living (NACCOL) was established last year in order to act as a comprehensive and authoritative body on the issue of the cost of living.
"NACCOL is currently looking into reducing the prices of food items and increasing the incomes of food producers by eliminating layers of middlemen in the food supply chain. For the coming year, this will be one of my main priorities in our efforts to reduce the cost of living," he said in his opening speech earlier.
He said based on World Bank's recommendation, NACCOL is to focus on three areas: food, housing and transportation. Although Saifuddin declined to elaborate on efforts that will be taken to eliminate middlemen, he said it would include communicating with them.