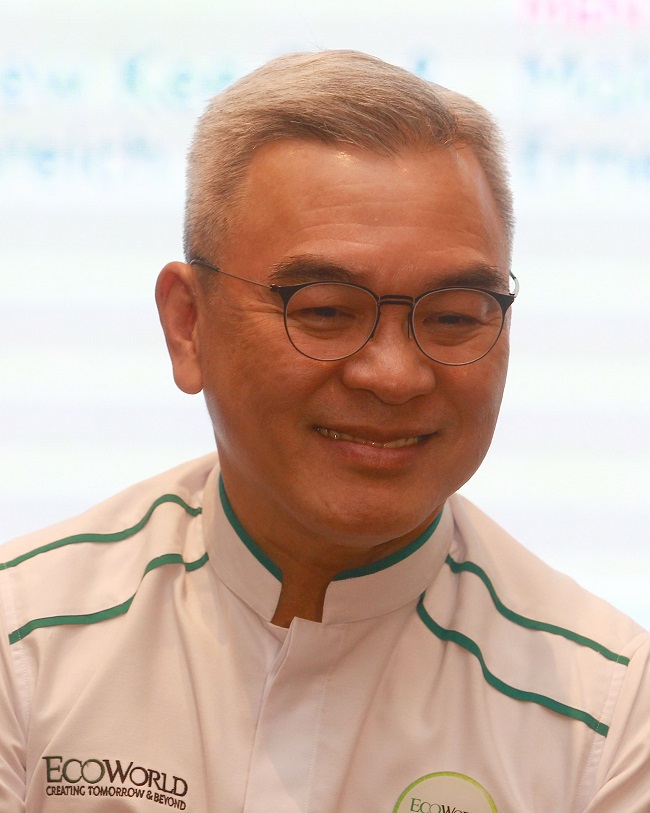 KUALA LUMPUR (Dec 10): The annual Alliance Bank-EcoWorld BizSmart® Challenge (BizSmart® Challenge) to spur entrepreneurship has returned for its sixth year, with over RM1.5 million worth of prizes — a record high for the event.
These prizes will be in the form of cash, product sponsorship and media coverage. The objective of the entrepreneurial programme, presented by Alliance Bank Malaysia Bhd and Eco World Development Group Bhd (EcoWorld), is to help entrepreneurs grow their businesses further.
At the launch of the event today, Alliance Bank group chief executive officer Joel Kornreich said he is expecting a higher number of applications for the sixth edition of the challenge. "We are expecting 500 to 600 submissions this year, higher than the 400 submissions in 2018," he told reporters.
EcoWorld, meanwhile, is delighted to be part of the BizSmart® Challenge for the sixth year, said chairman Tan Sri Liew Kee Sin.
"This unique partnership [that has led us to] meet young and determined entrepreneurs, and seeing them grow in their journey to success, has been very fulfilling indeed. It is also exciting to see the accelerated growth of our alumni, and we look forward to nurturing and mentoring a new batch of young SMEs achieve their full potential," Liew said.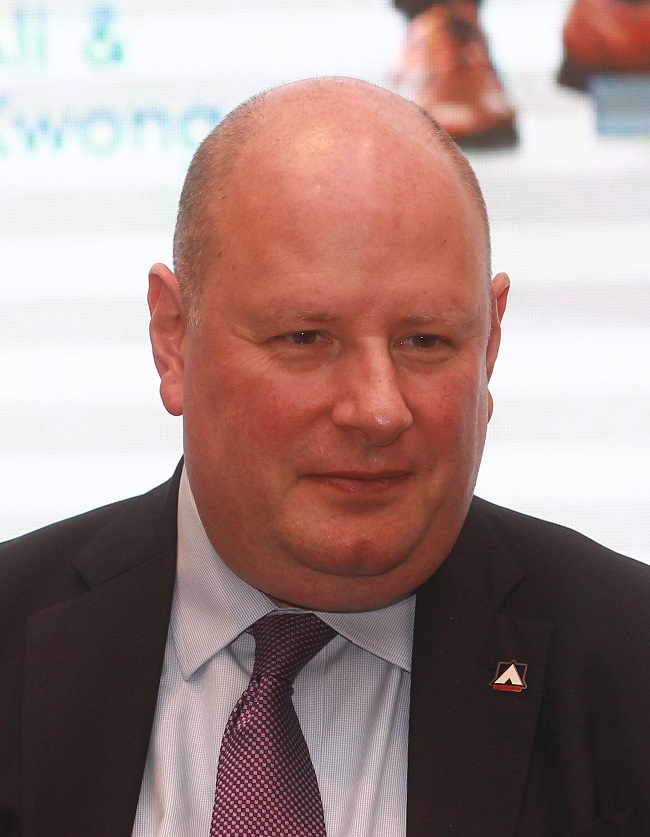 Both Kornreich and Liew are also the judges for the challenge, which will select winners based on the most viable businesses.
Among the highlights this year is the introduction of Instagram Story business pitch for the first time, where participants can pitch their businesses in video format.
Another highlight is the mentor line-up this year, which will include BFM89.9 founder Malek Ali, and Alliance Bank's head of group SME Banking Ernest Kwong, who will provide hands-on coaching during the reality TV business challenges to the Top 10 finalists, and lend perspective and guidance on their business plans and strategies.
This challenge is open to all SMEs in the country that have been in operation for no less than one year and not more than five years, with an annual turnover of less than RM50 million.
Since its inception in 2013, the BizSmart® has empowered over 130 finalists in their entrepreneurial journey.