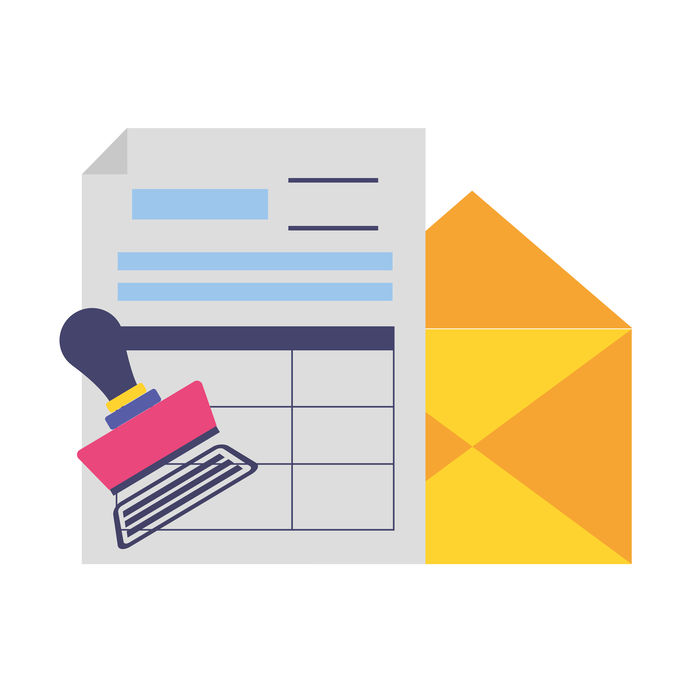 With the approaching deadline creeping up, the Shah Alam City Council (MBSA) is urging illegal factory owners to take advantage of the incentives offered by the Selangor state to legalise their operating premises.
Since the directive was issued by Selangor, the state government has been offering incentives for factory owners to obtain a licence before being forced to close down by Sept 30 next year, reported The Star today.
Discounts will be given on the premium for converting agricultural land into industrial land.
For premiums settled within two months, a 30% discount will be given; while premiums paid within four months and six months are entitled to a 20% and 10% discounts respectively.
If they are still unable to settle the premium, which can can range from several thousands to millions of ringgit depending on location, owners can choose to pay only 10% but the land will be under the Registrar's caveat.
Meanwhile, factories already sited in industrial zones are only required to apply for operating licences from their respective local councils.
The only prohibition is for factories operating on government reserve land, next to or with schools and residential areas nearby. They must relocate their operations.
In the meantime, a temporary operating licence can be obtained from the local council by showing proof of the relocation to the new premises.
After the cut-off date, non-compliance would lead to the illegal land being seized by the district land office, plus a RM500 fine, compounded by an additional RM100 for every day until the issue is resolved.
*Selangor tells illegal factories to legalise within a year
To deal with the problem, MBSA has set up a task force since Oct 15, comprising 24 officers from 14 departments.
"So far, based on our checks, we have identified about 1,500 unlicensed factories in Shah Alam and efforts are ongoing so the numbers may rise," revealed Unlicensed Factory Task Force head Hamzah Tajuddin after a dialogue with factory owners at Kampung Bukit Naga in Section 32, Shah Alam.
He said the main reason owners fail to secure a licence is because owners are not complying with the setback specified by MBSA.
"Based on experience, every unlicensed factory has a different and unique problem so we cannot give blanket approval because the reasons for being unlicensed vary," he explained.
"Our aim is to help all of them legalise their operations and we can only do that if the owners cooperate with us."
Owners can seek help from the task force or visit the Unlicensed Factory One Stop Centre on Level 16 in Wisma MBSA between 8am and 5pm on weekdays as help will be provided.
"So far the response has been overwhelming and we are glad that the factory owners are coming forward and helping us help them," said state local government, public transport and new village development committee chairman Ng Sze Han, who was also at the dialogue.
Similar sessions have been organised in Klang, Kuala Langat and Sungai Buloh, with more to follow.
"I urge more factory owners to show up for these sessions because all officers will be present to answer your queries and help legalise operations.
"We are not here to judge or scrutinise any unlicensed factory as we really want to make this legalisation programme a success by Sept 30 next year," Ng said.