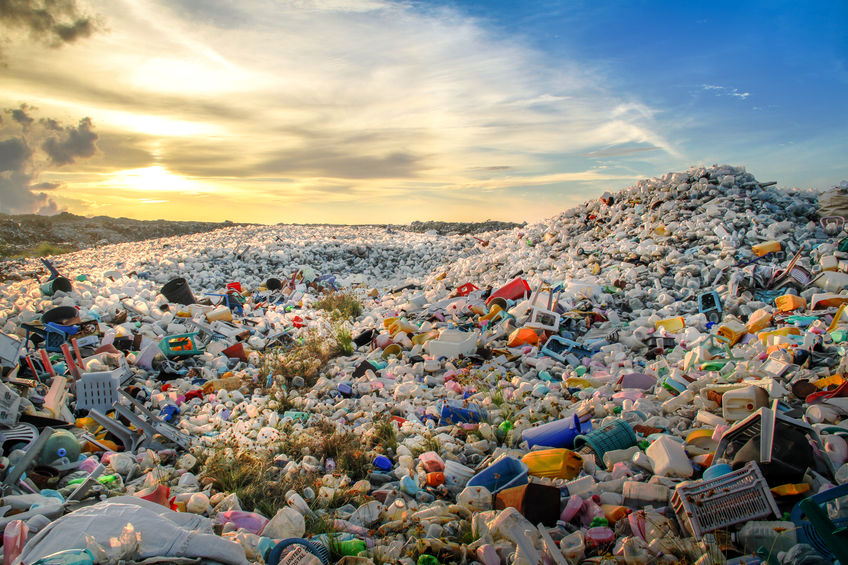 PETALING JAYA (Dec 12): Two waste contractors were charged at the Kuala Lumpur Sessions Court on Dec 9 for illegally dumping construction waste on government land in Kuala Lumpur, the Star reported today.
The culprits were caught by undercover enforcement officers from Solid Waste Management and Public Cleansing Corporation (SWCorp) at two different locations in the city.
SWCorp had officers conduct surveillance work after construction waste were found dumped in secluded areas.
"We hope this will serve as a lesson to anyone intending to dump waste illegally, that our officers are watching their every move," said SWCorp Federal Territories director Mohd Zahir Shaari told the Star.
Both pleaded guilty and were ordered to pay a fine of RM10,000, failing which they would face a jail term of four months.
They were charged under Section 71 (1) of the Solid Waste and Public Cleansing Management Act 2007 (Act 672) that carried a minimum fine of RM10,000 and maximum of RM100,000 or a jail term of six months to five years.
Mohd Zahir also elaborated on the operation to the Star: "We knew someone was dumping construction waste but we did not know who or where it came from.
"You can catch the people dumping (waste) or their employers by studying the waste being dumped, similar to the Foodpanda incident where the company's food delivery bags were dumped in a jungle in Gombak, Kuala Lumpur.
"But with construction waste, it is hard to find the perpetrators, so we had to catch them in the act," Zahir said, adding that the offenders were ambushed and caught off-guard.
According to the Star, Kuala Lumpur mayor Datuk Nor Hisham Ahmad Dahlan was pleased that the culprits were caught and punished for their misdeeds.
"They just want to avoid paying the tipping fees, that is why they dispose of the rubbish illegally," he said.
Tipping fee charges are RM49 (Bukit Tagar in Selangor), RM48 (Taman Beringin in Jinjang) and RM30 (Sungai Kertas in Selayang).
When asked about the developers who hired the culprits, Nor Hisham said, "It is the small developers who are doing it."