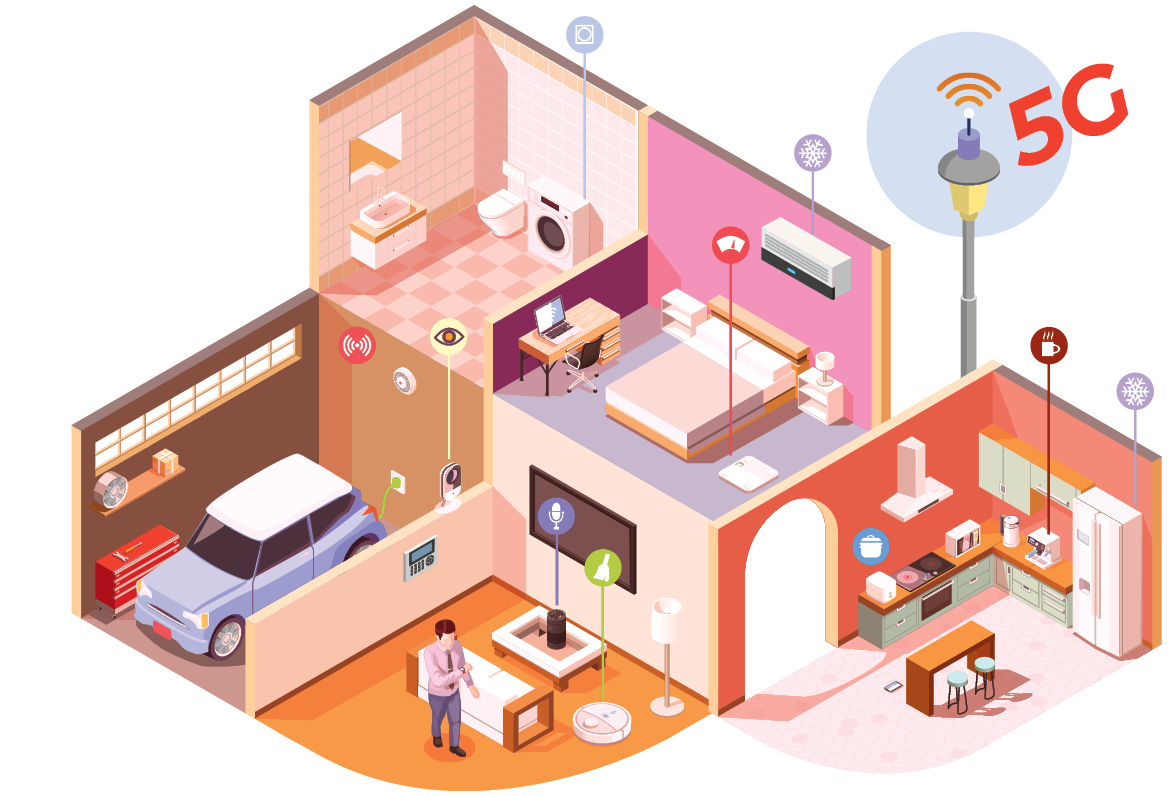 What's all this hype over 5G, or fifth generation mobile network technology, to be exact? For one, the speed of wireless networks will be greatly increased, thus reducing latency or slow response.
The federal government in tabling Budget 2020 in Parliament on Oct 11 stated that a 5G Ecosystem Development Grant worth RM50 million will be allocated to encourage local companies to ride on the global 5G wave. Six states in Malaysia will play host to 5G demonstration projects, which will kick off for a period of six months starting Oct 1.
The projects will cover nine areas — agriculture; digital healthcare; education; entertainment and media; manufacturing and process industries; oil and gas; smart city; smart transportation; and tourism.
Property developers are also gearing up to make 5G a key selling point of their upcoming and future projects such as Gamuda Land's Gamuda Cove in Sepang, Selangor and UOA Group's Kuala Lumpur Digital City, a proposed integrated development near Jalan Ipoh that aspires to be a 5G smart city.
Universiti Teknologi Malaysia's Wireless Communication Centre deputy director of research & innovation Dr Marwan Hadri Azmi tells EdgeProp.my that one of the main benefits of 5G technology is that it could provide internet access to remote areas with no fibre connections.
"There are currently 4G fixed wireless access, but with 5G technology, the internet speed will be at least 10 times faster, making it comparable with fibre internet access.
"This will help to solve the last mile problem in areas where fibre is not available such as in rural areas," he says.
Sounds perfect, but when will Malaysians be able to experience it?
Based on recent news reports, Maxis Bhd declared its ambition to roll out 5G network services in Malaysia, as soon as the 5G spectrum is released, which is planned for 2H2020.
However, a news report cited credit rating agency Fitch Ratings Inc saying that the commercial launch of 5G network in the country might only take place in 2021, as coverage will be limited to major cities due to insufficient spectrum bandwidth and the uncertainty of the business case.
In mid-October this year, communications and multimedia minister Gobind Singh Deo said that the National 5G Task Force is now in the final phase of completing its report on the implementation of 5G. The report is expected to be submitted to the government in 4Q2019.
While there is no set timeline as to when 5G will enter our sphere, many predict that our lives will change when 5G arrives at our doorsteps.
Apart from the many benefits of 5G internet including industrial usage and enabling IoT applications that require near instantaneous data transmission such as remote surgery and self-driving cars, homes are also poised to benefit from 5G.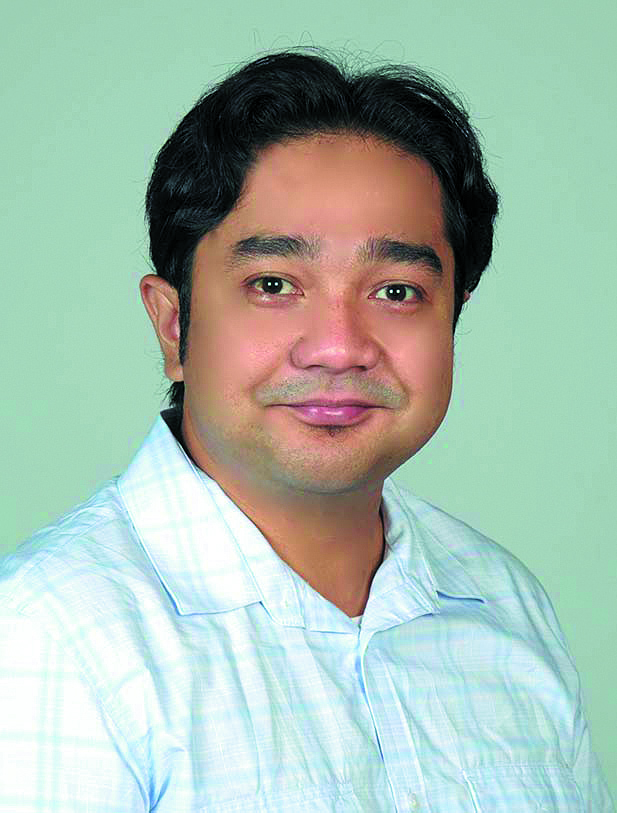 The whats and hows
Greater convenience in daily life
Through 5G, everything will become faster — with a minimum of one millisecond response time. In actual usage, it means close to instant response.
We can expect significantly faster download and upload speeds, better video streaming quality, smoother video gaming and virtually instant cloud access via 5G devices.
With the ability to support a larger number of connected devices, 5G technology also makes smart-home devices more reliable, such as advanced Internet-linked appliances and voice-activated devices.
Smartphone-controlled living
Our smartphones follow us everywhere. It is the first thing that greets us in the morning and the last thing we put down before we sleep. This is true for many people, even without 5G. For those who are using many smart devices, smartphones are likely to become a more powerful end-device to control other smart devices at home. Soon you'll be unable to imagine life without your smartphone.
Even smarter homes
5G internet facilitates the smart home concept and in a 5G smart home, not only is your smartphone, gaming console and television connected to the internet but also your rice cooker, vacuum cleaner, refrigerator, lights, door locks and just about everything else. It really is up to you how smart you want your home to be.
Do keep in mind however, with more smart devices entering your household, it could mean that more data will be collected over time, with daily usage. Patterns of habits, behaviour and preferences could easily be gathered, potentially aiding marketers and may pose security concerns.
Increased internet charges?
Small cells, so small they can be placed on top of lamp posts, are an essential part of a 5G network. Compared with the giant 4G towers, small cells are relatively easier to install, but a large-scale installation will be needed to cover an area. These small cells will need to be placed somewhere and it could be on a pole outside your house.
Whilst 5G fixed wireless access could be a new competitor to fibre, installation costs and competition will be two important determinants for internet charges but ultimately it will depend on the strategies of the few players in this oligarchic market.
Higher electricity bill?
Any additional device connected to 5G internet will consume additional energy. However, most of the sensors in the devices are passive sensors, which means they will be in sleep mode most of the time and will only be active when they need to transmit signals.
Technically, using 5G internet will raise your electricity bill, but how big the increase will be will depend on the number and the type of sensors.
Any health risks?
5G will still be operating in the microwave spectrum, which is mainly a non-ionise spectrum. Unlike ionising radiation, non-ionising radiation does not carry enough energy per quantum to ionise atoms or molecules, hence it does not pose a health hazard to users. Microwave is already widely used in our daily life, including any device connected to WiFi and yes, microwave ovens.
Too old to adapt?
For those who are currently using 4G, old or young, they will likely have no problem adapting to 5G, as the 5G user interface will not be abruptly different from 4G.
This story first appeared in the EdgeProp.my pullout on Dec 13, 2019. You can access back issues here.