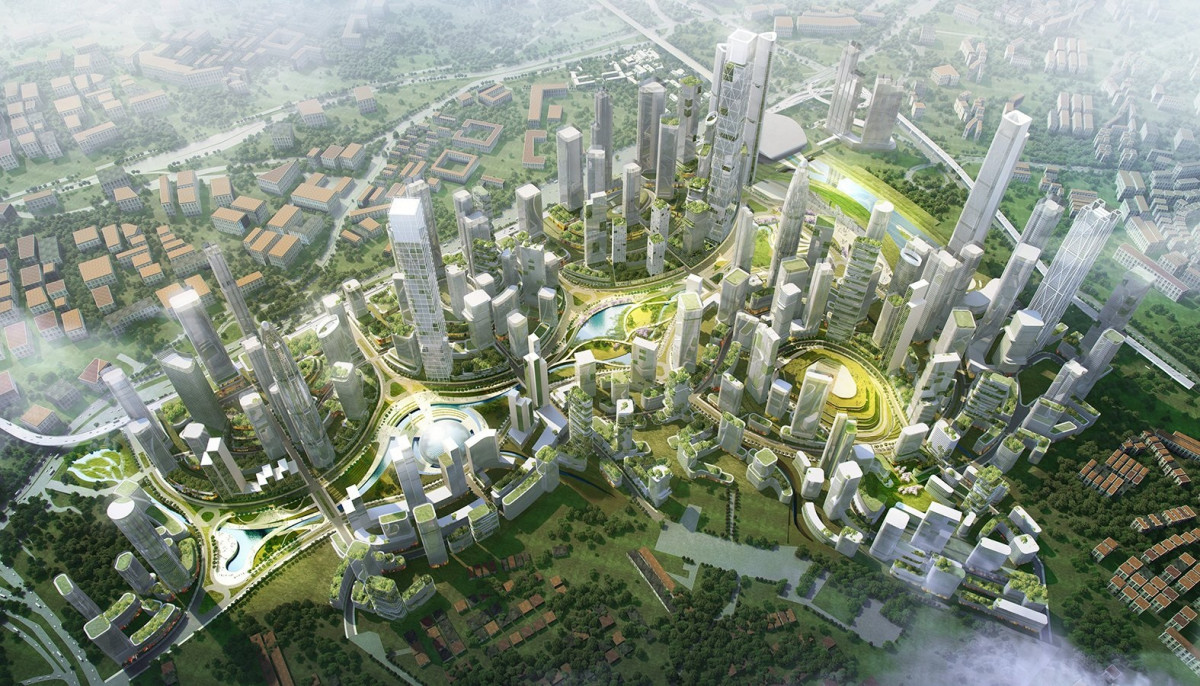 KUALA LUMPUR (Dec 14): The Bandar Malaysia project, which is to redevelop the former air-force base in Sungai Besi, is expected to kickstart in the New Year — a few weeks from now.
The joint-venture IWH-CREC Sdn Bhd and Ministry of Finance (MoF) will sign a reinstatement amended share sale agreement this coming Tuesday to finalise the terms and details relating to the divestment of the 60% equity interest held by the government in the development project, according to sources familiar with the matter.
The strings attached to the stake sale this time round are that IWH-CREC, being the master developer, will have to ensure that 10,000 units of affordable homes will be built there. Also, the government is said to have requested for a 70-acre park in the centre of the massive development that will be the green lung of the 483 acres of land in the southern part of the city.
On top of that, the joint venture is committed to pay RM1.24 billion as advance payment. The remaining sum will be on a deferred basis — it will be settled by 2023. IWH-CREC, meanwhile, will obtain a bank guarantee of the availability of sufficient funds for the settlement of the purchase consideration.
"There are some amendments to the initial agreement (which was signed in April). The signing of the amended agreement will reinstate the stake sale.
"It (signing of the amended agreement) is an important milestone. With that the JV (IWH-CREC) will start the project anytime soon," said a source.
Upon completion of the stake sales, IWH-CREC will hold a 60% stake in the Bandar Malaysia project, which has an estimated gross development value of RM140 billion, while MoF will own the remaining 40%.
IWH-CREC is a 60:40 joint venture between Iskandar Waterfront Holdings Sdn Bhd (IWH) and China's state-owned enterprise China Railway Engineering Corp (CREC). CREC will have an effective stake of 24% stake in the project.
Businessman Tan Sri Lim Kang Hoo has a 63% stake in IWH while Johor State's Kumpulan Prasaran Rakyat Johor Sdn Bhd controls the remaining 37%.
To recap, Malaysia signed a framework agreement with China on April 25 in Beijing to revive the Bandar Malaysia project.
The signing of the framework agreement was witnessed by Prime Minister Tun Dr Mahathir Mohamad and China's Premier Li Keqiang.
Economic Affairs Minister Datuk Seri Mohamed Azmin Ali represented the Malaysian government to sign the framework agreement with China Railway Group Ltd president Zhang Zongyan at Peony Hall, Diaoyutai State Guest House during Mahathir's visit to China early this year.
The project was cancelled by the Barisan Nasional-administration abruptly in May, 2017, citing the reason that IWH-CREC failed to meet payment deadlines for the purchase of a 60% stake in the project.