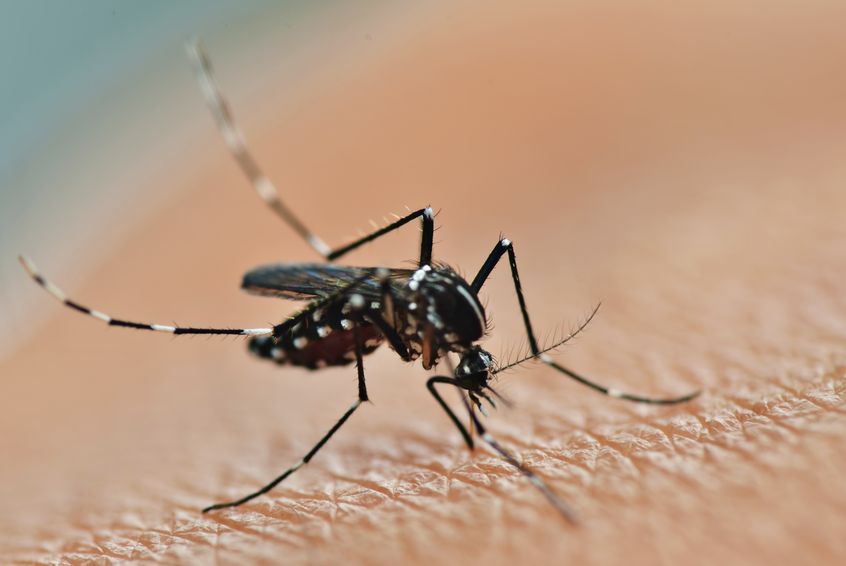 PETALING JAYA (Dec 20): Kuala Lumpur City Hall (DBKL) ordered a construction site at Angkasapuri in Lembah Pantai to close yesterday due to sanitary and hygiene violations, the Star reported today.
The report said fifty officers from DBKL's Health and Environment Department raided the site after receiving complaints about unusually high number of mosquitoes and found 20 mosquito-breeding grounds during the operation.
DBKL Health and Environment department director Datin Dr Noor Akma Shabuddin told the Star that the contractor of the 18.21ha site will be brought to court.
"They will be charged in court under Section 8(3)(aa) of the Destruction of Disease-bearing Insects Act 1975," she said during a press conference held at the site office.
If convicted, the contractor may be fined no more than RM10,000 or imprisoned for a term not exceeding two years, or both.
Noor Akma also said Kuala Lumpur recorded 13,683 dengue cases this year, an increase of 108.4% from the 6,566 cases last year.
According to the Star, the construction site has 14 days to clear the site of any mosquito-breeding grounds and will be allowed to resume operations once DBKL's Health and Environment Department is satisfied with the clean-up.
Media City Development Sdn Bhd project director Walter Yap told the Star that his team would look into addressing the matter immediately.
"We will discuss the matter with the pest control team. We will also get more groups (pest control officers) to ensure the whole area is covered. Having just one group is not sufficient as this is a big construction site," he said.