Cascading rapids somehow hold a certain lure that makes them favourite spots for a weekend escape. The cold and crystal clear water cleanses the mind and soothes the soul. In Selangor, there are many enjoyable waterfalls and hiking trails for people to immerse themselves in nature and serenity. Here are five especially enticing waterfalls recommended by the Selangor state government tourism arm, Tourism Selangor.
Lata Medang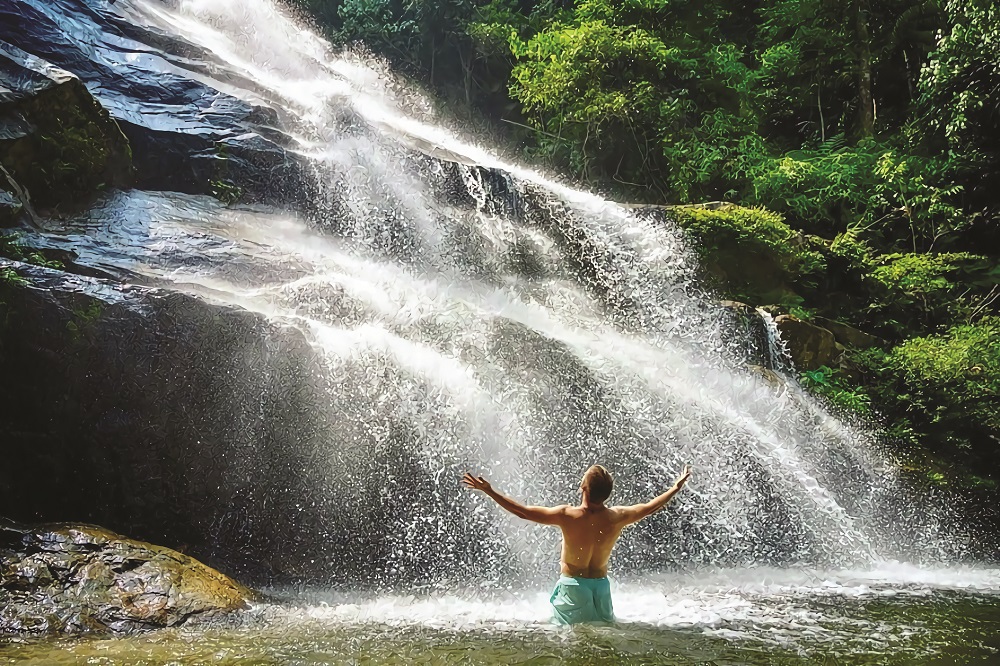 Lata Medang near Kampung Pertak, Kuala Kubu Bharu has an adventure trail up to a sparkling waterfall that spouts down from a huge drop of 60 metres across two tiers. The waterfall is adjacent to the Kampung Orang Asli (permanent residents of Kampung Pertak).
The hiking trail has beautiful scenery, filled with lush plants and trees. The whole trail is pretty easy, though it gradually becomes steeper before Lubuk Mecu, which is a short distance downstream from the main falls.
The place is a perfect spot for those who would like to snap great pictures of fast flowing water.
Entrance fee: RM1 per person
Opening Hours: 24/7
Sungai Pisang Waterfall
Situated along the Karak Highway, Sungai Pisang Waterfall is a hidden gem that many often pass by without noticing. It is possible to park your car at a lay-by and walk around 15 minutes to the waterfall, but why miss the great experience of undertaking a fun river crossing and a handsome jungle trek?
The trek begins from Jungle Lodge, which is situated along the old Gombak Road to Genting Highlands.
The journey to the refreshing waterfall will take about an hour of trekking, crossing the river a couple of times along the way, passing through a tunnel under the Karak Highway and hiking in the ancient rainforest.
You can skip the tunnel by wading through the water or walking on the side ledges. The trail is easy and suitable for newbie hikers, although extra caution will be needed during the rainy season as the river current will become stronger.
Hikers might also get to enjoy the sensation of a fish spa as the fish in the river swim around your feet. Going behind the waterfalls is possible.
Entrance fee: None; around RM5 parking fee
Opening Hours: Daily 8am-6pm
Kanching Waterfall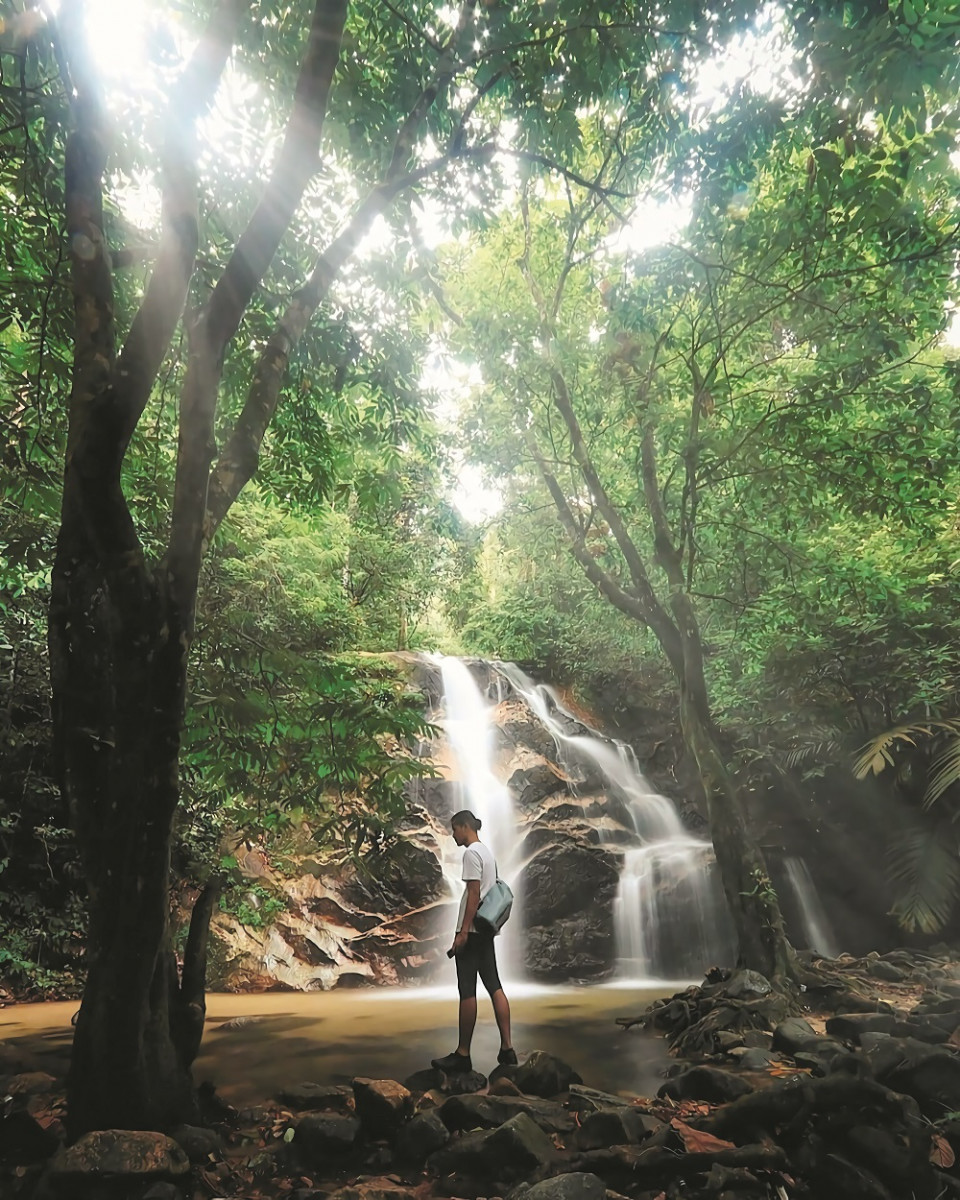 Kanching Rainforest, formerly known as Kanching Recreational Forest, is a home to seven beautiful waterfalls. Sitting between Rawang and Kuala Lumpur, this nature hideout is good for camping, picnics, swimming and jungle trekking.
The concrete steps up to the waterfalls at level four is quite easy for beginners, but the jungle trekking trail beyond is slightly more difficult. Fantastic sceneries and a huge sense of satisfaction await those who conquer the higher levels.
Well preserved and managed by Tourism Selangor, many rare species of plants can be found along the trail. You may also come across a troop of monkeys in their natural habitat, eating and swinging from tree to tree.
Entrance fee: RM1 per person;
RM2 parking fee
Opening Hours: Daily 8am-6pm
Chiling Waterfall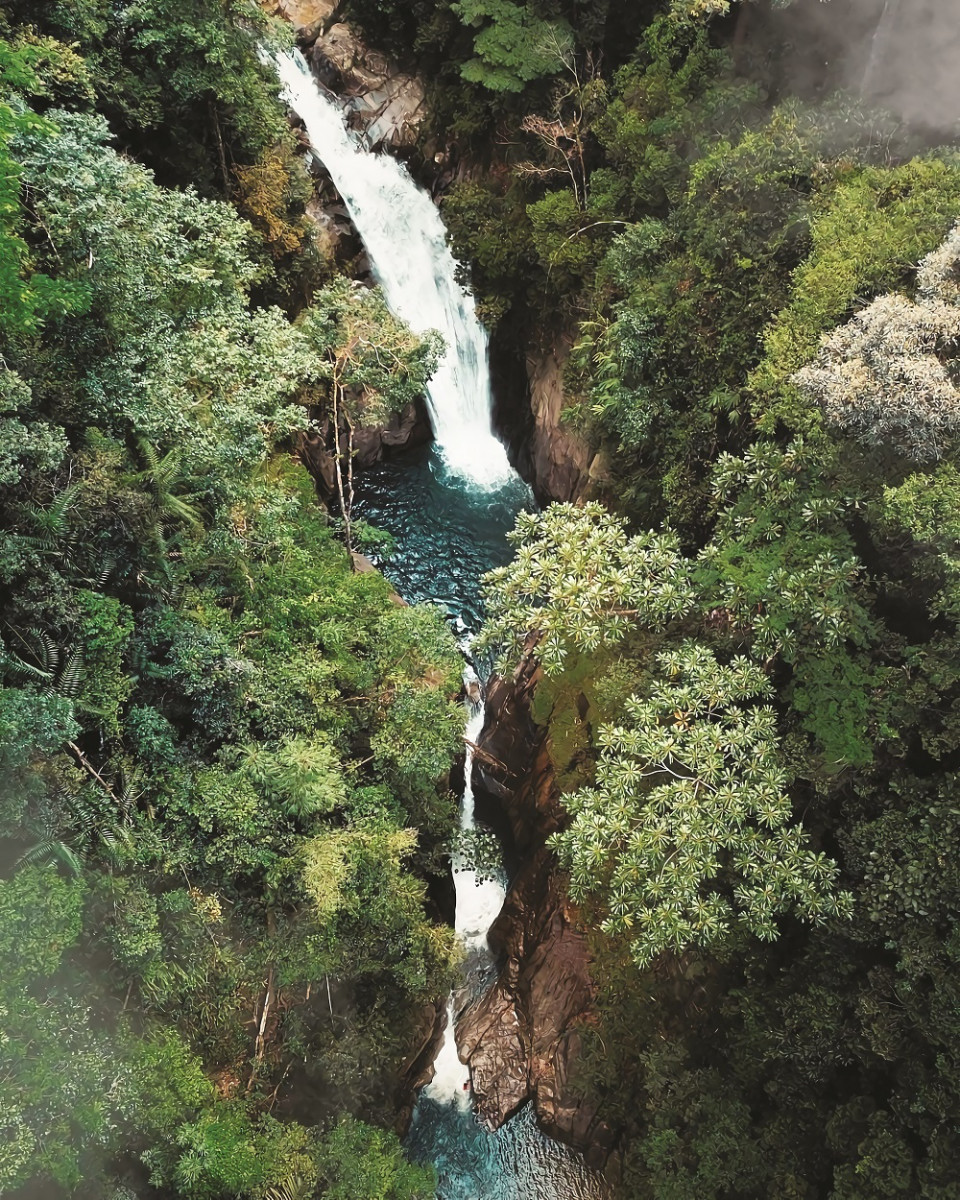 Situated within Taman Warisan Negeri Selangor, the pristine Chiling Waterfall and river are a part of the Mahseer Fish Sanctuary managed by the Selangor Fisheries Department and Selangor Forestry Department.
To get to the mesmerising waterfall, you will need about an hour of walking and trekking, and be prepared to get wet as you will have to cross the river multiple times. But it's all worth the effort, because Chiling Waterfall is one of the most stunning, spectacular waterfalls in Selangor.
Toilets and a campsite are available at the place. There are three levels to the Chiling waterfall, but only the waterfall on level one is open to the public. The two upper levels are off-limits. Access to the waterfall is limited due to ongoing research by the Selangor Fisheries Department.
Entrance fee: RM1 per person
Opening Hours: Fridays,
Saturdays and Sundays only,
8am-6pm
Sungai Tekala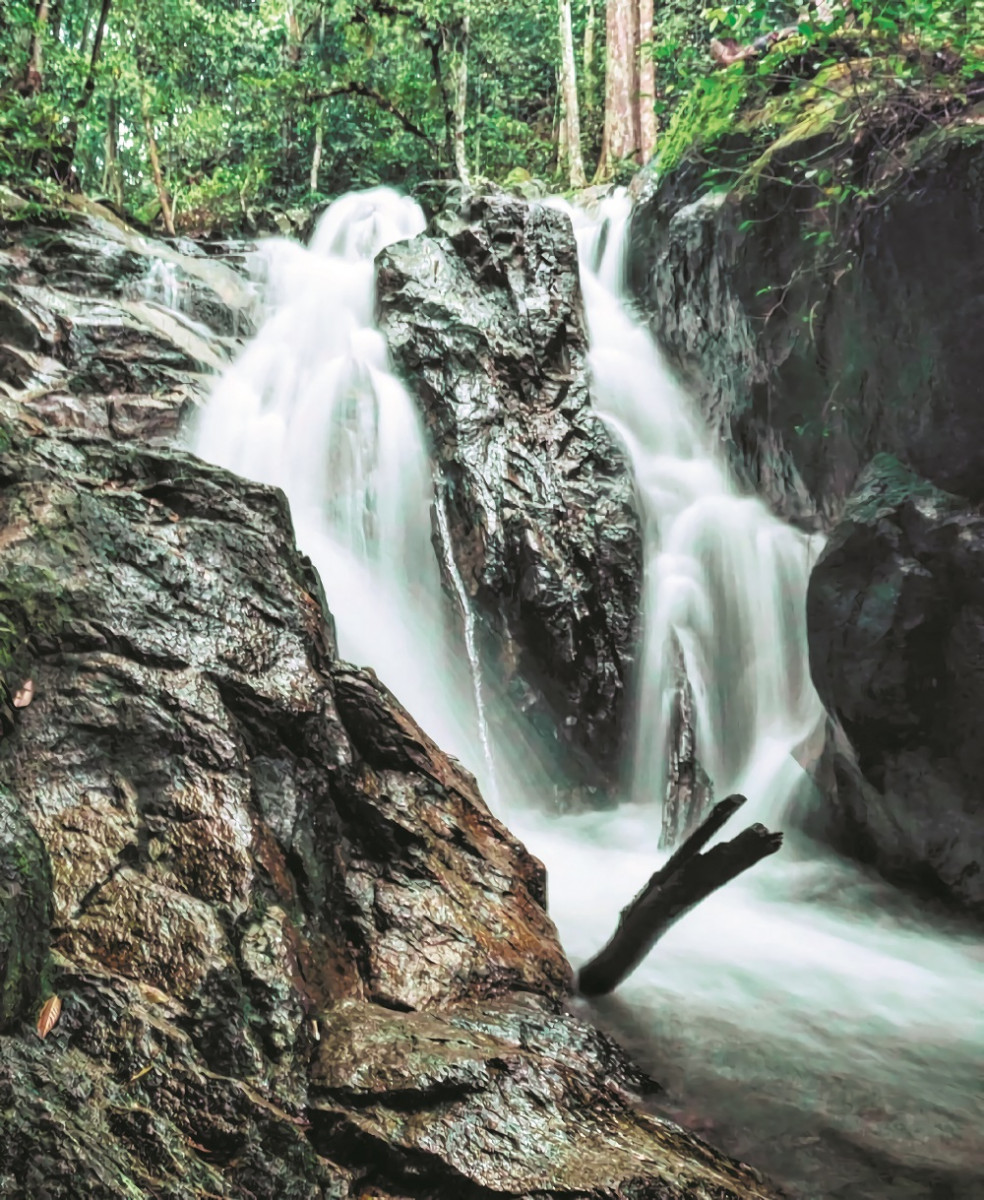 Sungai Tekala is an ideal getaway for camping, picnics and chill-outs with family and friends, and it only takes 10 minutes to reach the waterfall from the entrance! Since 1982, the place has been enhanced and is now equipped with decent facilities for both the comfort and convenience of its visitors including food stalls, prayer rooms, washrooms and gazebos.
For those who want to have an overnight trip, there are also chalets for rent. A camping site is also available to set up tents.
The fascinating waterfall in Hulu Langat is located around 14km from Semenyih and about 50km from Kuala Lumpur.
Entrance fee: RM2 for adults; RM1 for children
Opening Hours: Daily 7am-6pm
This story first appeared in the EdgeProp.my pullout on Dec 20, 2019. You can access back issues here.