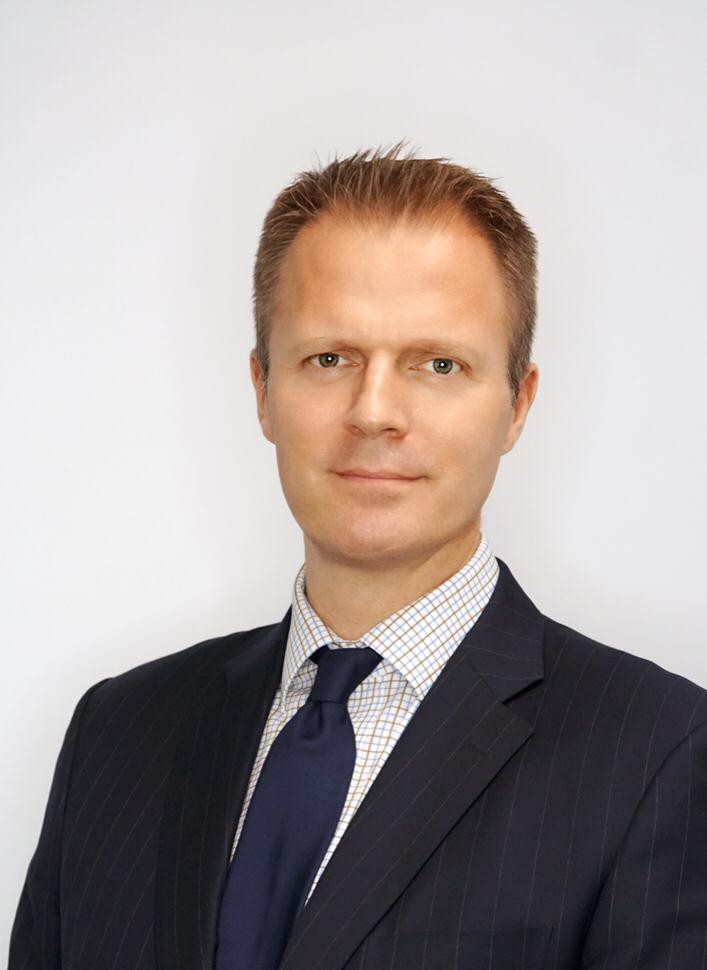 PETALING JAYA (Dec 23): Property consultancy Knight Frank Malaysia has listed development sites and industrial properties as the star performers in Malaysia's commercial property segment in 2019 based on their decent transaction value growth.
The total real estate sales value across Malaysia in 2019 reached RM20.3 billion which was 23.1% above the long-term average (from 2009 to 2019 year-to-date), the firm said in a press release today.
Of the total transactions, land sales accounted for 75% and were 52% above the long-term average for land sales. The industrial sector also had another strong year of sales, albeit from a low base, with investors snapping up RM2.6 billion worth of properties, which was 149.4% above the long-term average.
Commenting on the data, Knight Frank Malaysia capital markets executive director James Buckley said investors continue to be attracted by the undersupply of good quality industrial property, the relatively higher returns, longer lease tenures, lower maintenance costs and relatively lower vacancy in the sector compared with other property segments.
Meanwhile, the office, retail and hotel segments saw a drop in sales with the office sector showing 76% below the long-term average, whilst the retail sector was 37% below it.
The sale of hotels was 45% below the long-term average, although this was due to a lack of assets available for sale.
"Investors are particularly concerned about the office and retail sectors, particularly in Kuala Lumpur where the level of new supply is at historical highs," said Buckley.
"Owners of Grade A office buildings need to become more creative in attracting tenants and institutionalising their buildings by securing longer lease terms. With few genuine new tenants entering the market, existing tenants in Grade B offices are being offered attractive packages to entice them to move to better Grade A office space. The real opportunity is to convert these redundant Grade B office buildings into other spaces including hotels, co-living and residential uses," he elaborated.
Recent examples include Wisma KFC and Wisma Megah, both old office buildings in strategic locations, which will be converted to hotels; and Bangunan Yee Seng, which will be converted to co-living, according to Knight Frank Malaysia.
The retail sector, on the other hand, is expected to remain challenging. While the sector overall is re-pricing, the current yield of 6.5% to 7% today could quickly disappear as leases expire and retailers fall into insolvency, the firm stated.
"With so much incoming new supply, there will undoubtedly be opportunities to re-purpose redundant retail space into other uses including schools, medical centres, co-living, warehousing or even hotels," said Buckley.
While the challenges from 2019 will remain for Malaysia's commercial real estate market in 2020, and thus putting a dampener on growth, there may be some cause for optimism in the coming year, said the consultancy.
"Malaysian real estate will continue to be challenging in 2020, but there are still opportunities to be found," he concluded.