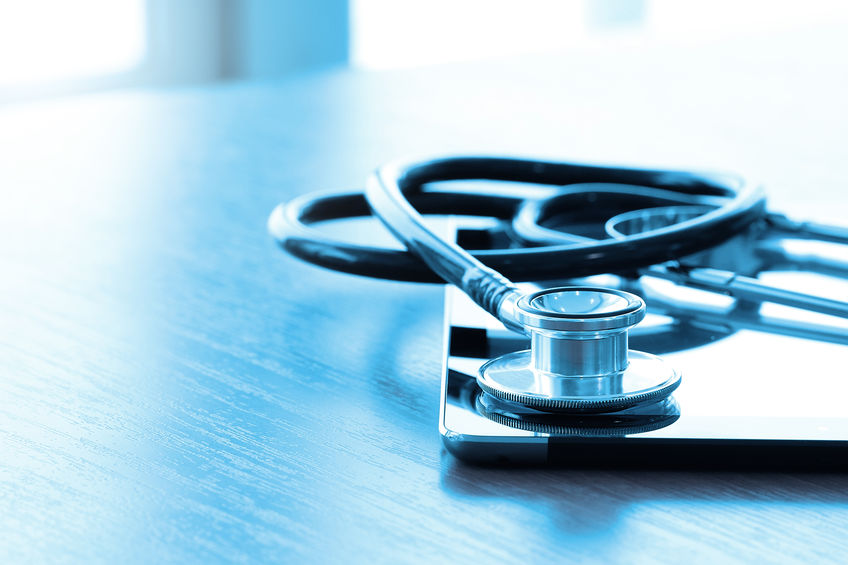 PETALING JAYA (Dec 26): The Malaysian Medical Association's (MMA) petition against Putrajaya's decision to revoke the critical service allowance for government healthcare staff has gained almost 80,000 signatures in under 24 hours.
The MMA said the cut would result in a 15% pay cut for those affected.
"The ones being affected by this are the newly employed junior staff. Already faced with bleak career prospects and little chance for permanent positions, this decrease of nearly 15% of a newly graduated doctor, nurse, pharmacist and dentist's pay is a significant one," the association said in their petition posted on change.org.
"Why does the civil service seem to be targeting the healthcare workers? We are the only professional scheme with contract juniors. We are now faced with a sharp reduction in our incentives. There seems to be an ever-increasing burden being placed on our juniors, and we from the association feel this is unfair."
FreeMalaysiaToday reports that the Public Service Department (JPA) said the cessation of the critical service allowance was decided upon following careful review by the Government Remuneration System (SSB).
The allowance was intended to be needs-based, not permanent, and is subject to revision every five years. The JPA said the last review had been conducted 12 years ago.
Those affected by the removal of the critical allowance are doctors and nurses going into the public sector next year.
MMA cautioned that the effect on the healthcare industry may be a loss of expertise, as a disillusioned workforce may seek greener pastures elsewhere.
"We have always been told that the people come first. Service is a priority. And this is why we continue to sacrifice our lunches and dinners, our time with our families, our health as every day we miss work means an added burden unto someone else. The list of sacrifices goes on and on.
"When we reach our breaking point, many leave, not just for private practice but to other countries to serve. The training, experience and expertise they have obtained then leaves with them, leaving our beloved country and its healthcare services at a loss."
At time of posting, the online petition has received over 77,700 signatures.
The link to the petition is here.