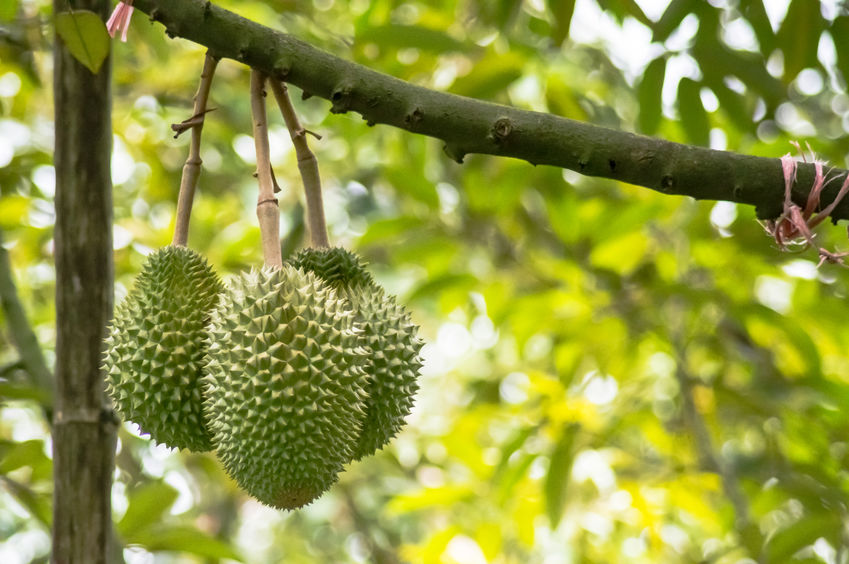 PETALING JAYA (Jan 6): Agricultural land value is expected to grow in 2020, thanks to the ongoing "durian delirium'' says Savills Malaysia managing director Paul Khong.

According to Khong, agricultural land value in the country barely rose by 10% since 2014 while the industry is strong and palm oil prices are approaching record highs

"Smaller parcels of land have also attracted wide interest from durian planters, supporting an anticipated uptick in value," Khong added. This was among seven property predictions for Malaysia in 2020 released by Savills in a press statement on Jan 5.

Meanwhile, on the residential property market, Savills director of Estate Agency Kevin Goh said the market will not crash, although it has been down for nearly six years now.

"Over the period, more than 1.32 million residential properties have been sold, the Gross Domestic Product (GDP) grew annually between 4.5%-6.0% and the population continues to grow at 1.4% per annum. The market will not crash because it has been allowed to weaken gradually, and there is still an abundance of potential buyers, with relatively inexpensive end-financing available for those who qualify," Goh said.

Key management directors of Savills also expect an exciting change in development dynamics in the country now that the High Speed Rail link to Singapore is back on again while Johor Bahru will be transformed with the construction of the Rapid Transit System linking to Singapore;

Meanwhile, Amy Wong, Director of Research and Consultancy said to expect traditional boundaries to break down further "as retail meets warehousing in the form of distribution and sales outlets; flexible office space joins hands with apartments, and marriage plans are in the air for malls and elderly accommodation. Be prepared for some novel new mixtures!"

The firm also foresees changes in retail habits and improvements in mall management to meet rising expectations while data such as traffic patterns or household income will be more available for guiding development decisions.