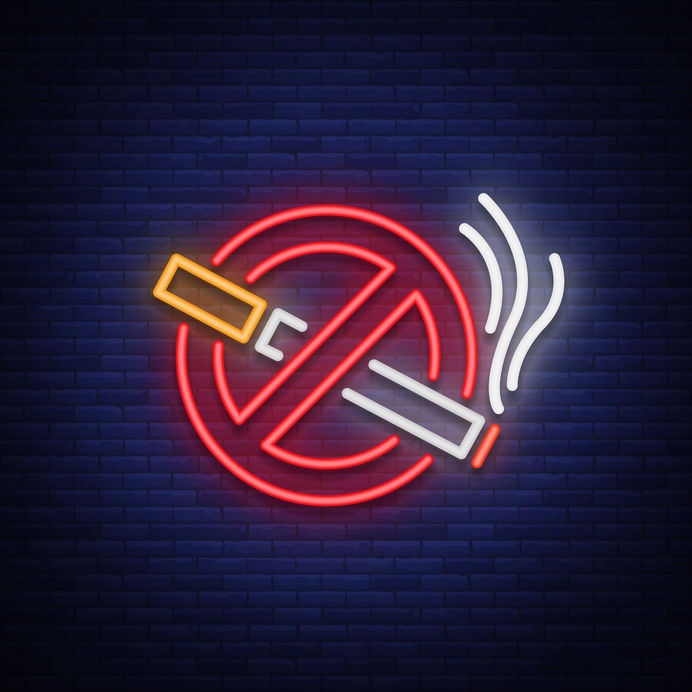 IPOH (Jan 7): Twenty-six people in Perak had to pay for their bad habits when they were caught lighting up at eateries by state Health Department enforcement personnel on Jan 1, the first day of the smoking ban.
The Star reported state health committee chairman A Sivanesan saying that compound notices of RM250 were handed out to the offenders during the enforcement operation.
"Each compound is RM250 but first-time offenders will only have to pay RM150.
"There will be no discount if they are caught for the second time and it is RM350 for the third time and onwards," he told the daily.
Ten compound notices were also issued to eatery owners.
"The premises' owners will not be given any discount and have one month to pay," Sivanesan added.
The smoking ban at all prohibited areas including eateries is to be fully enforced effective Jan 1 and individuals found smoking at these premises will be subjected to a compound of RM250, health director-general Datuk Dr Noor Hisham Abdullah said last month.
"Under Regulation 12 of the Tobacco Control Regulation (PPKHT) 2004 (amended) 2018, owners of the eateries must ensure that their premises are smoke-free and they are also prohibited from providing amenities for smokers such as ashtrays and shisha services.
"For enforcement purposes, beginning Jan 1, the owner of the premises can be compounded up to RM250 for the first and second offences while for the third and subsequent offences, they will be slapped with a higher compound of RM350," Dr Noor Hisham said then.