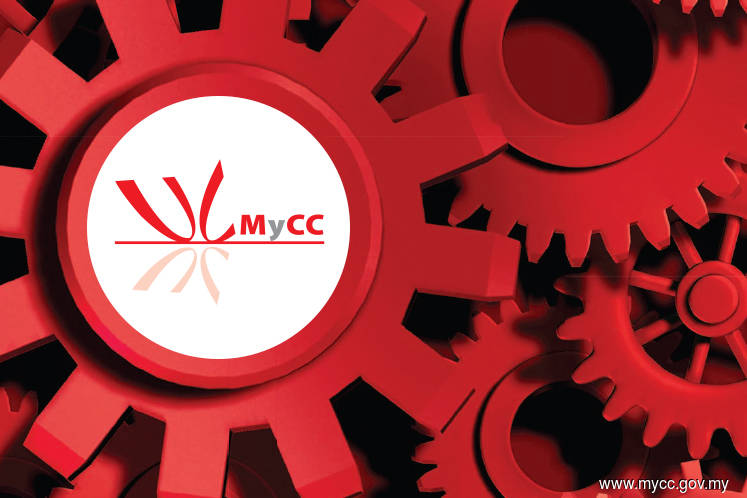 KUALA LUMPUR (Jan 9): The Malaysia Competition Commission has proposed to fine seven warehouse operators for engaging in price-cartel activities.
It issued the proposed decision against seven warehouse operators for infringing Section 4 of the Competition Act 2010 in relation to the price fixing of surcharges on long-length handling and heavy lift handling services, for all import and export cargoes in Northport and Westport areas in Port Klang.
The seven are: Regional Synergy (M) Sdn Bhd, WCS Warehousing Sdn Bhd, Pioneerpac Sdn Bhd, Interocean Warehousing Service Sdn Bhd, Intrexim Sdn Bhd, SAL Agencies Sdn Bhd and Prima Warehousing Sdn Bhd, said MyCC chief executive officer Iskandar Ismail at a press conference today.
MyCC, however, did not announce what the proposed penalty is, as it has imposed a new policy to only announce the penalty sum, once a final decision has been reached. Iskandar said this is because the final penalty may change, depending on the outcome of the review of representations submitted by the affected party or parties.
Nevertheless, Iskandar said the financial penalty will not exceed 10% of the worldwide turnover of an enterprise, over the period when the infringement occurred.
He also emphasised this is a proposed decision and that the warehouse operators will have 30 working days to present its defence against the allegations against them.
"Warehousing is a crucial element in the ecosystem and usually, the extra cost will be passed on to the consumers. MyCC will continue its effort to combat price fixing cartels, for the benefit of consumers who are now grappling with [the] cost of living," he said.
Moving forward, he stressed MyCC will not stop its hunt for price-fixing cartels, whose actions he said is tantamount to "daylight robbery" and a supreme evil that is against competition laws and must be stopped for consumer protection.
Hence, he urged corporates who infringed on the law to "surrender" themselves to the commission. "These cartel members have options. [They can] come and admit what they have done for leniency. We can give them up to 100% discount for the fine, if they admit (their wrongdoing) and cooperate with us in the investigation," he added.