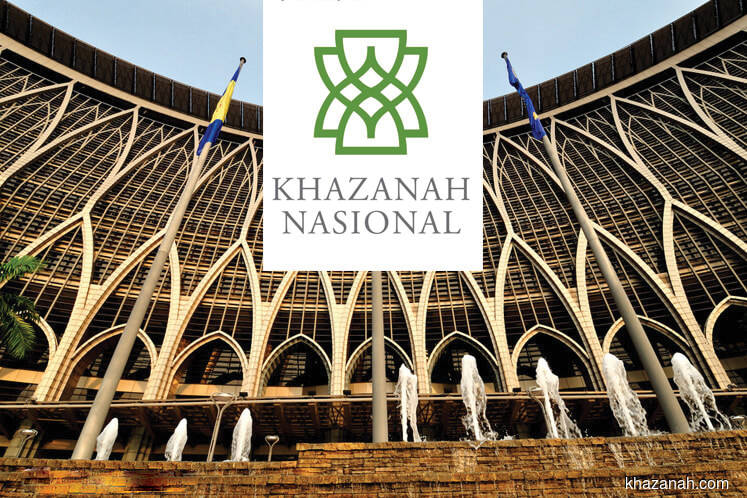 KUALA LUMPUR (Jan 15): The government has been engaging with PLUS Malaysia Bhd's shareholders over the objective of reducing toll for highway users.
In a statement today, Khazanah Nasional Bhd, which controls a 51% stake via UEM Group Bhd, said the government has been engaging PLUS's shareholders.
"There have also been several unsolicited offers which Khazanah is aware of, although the parties concerned have not directly engaged with us. We have provided advice and viewpoints to the government and have engaged with it to assist in determining policy considerations towards achieving the objectives stated above," Khazanah explained.
The sovereign wealth fund added that throughout this engagement process, the government has been thoroughly professional and has upheld the appropriate governance in order to find the best solution for the matter.
Yesterday, Khazanah managing director Datuk Shahril Ridza Ridzuan was reported to have said any decision to sell PLUS needs to be done properly through the highway operator's current owners — Khazanah and the Employees Provident Fund (EPF).
In the same vein, Shahril pointed out that neither Khazanah nor the EPF has put PLUS up for sale while adding that both Khazanah and the government are on the same page when it comes to PLUS's valuation.
A cabinet meeting today will see the government decide on the proposed takeover of PLUS, as well as the government's proposed takeover of four Gamuda Bhd-related Klang Valley highway concessionaries.
To recap, there are currently four bids for PLUS, which controls eight expressways across the country. Presently, Tan Sri Halim Saad and Datuk Wong Gian Kui are bidding to purchase PLUS and have raised their bidding price by more than 30% from the initial RM5.2 billion.
Meanwhile, Tan Sri Abu Sahid Mohamad's Maju Holdings Sdn Bhd is offering to buy PLUS at an enterprise value of RM34.9 billion, which is inclusive of the highway operator's debt to bondholders.
For Tan Sri Muhammad Ikmal Opat Abdullah and his vehicle Widad Business Group Sdn Bhd, PLUS is worth RM5.3 billion. Muhammad Ikmal plans to buy out both Khazanah and EPF in the bid.
Finally, Richard and Charles Ong's Hong Kong-based private equity fund RRJ Capital is looking to buy PLUS for RM3.5 billion cash while offering toll discounts of up to 30% based on a vehicle's price tag.