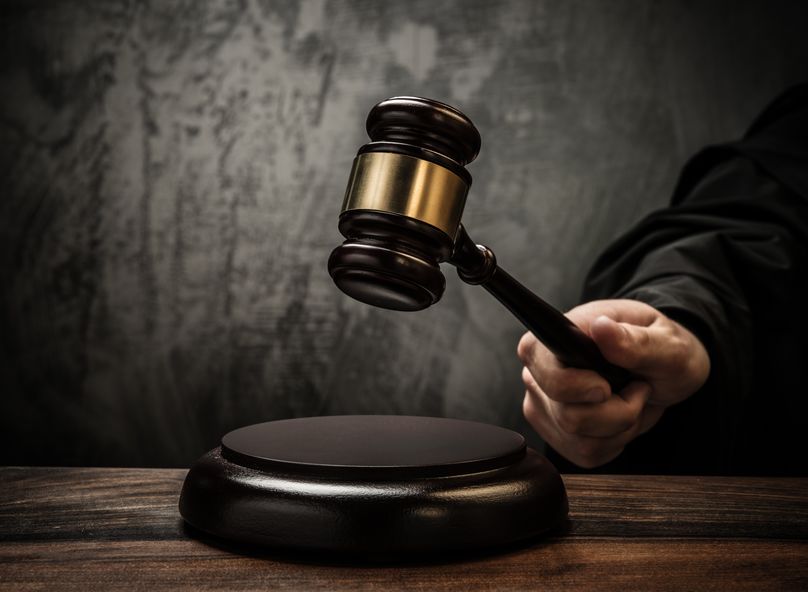 KUALA LUMPUR (Jan 16): The High Court is consolidating the defamation suits filed by property developer Synergy Promenade Sdn Bhd, namely its suit against former Federal Land Development Authority (Felda) chairman Tan Sri Shahrir Abdul Samad and its suit against The New Straits Times Press (M) Bhd (NSTP).
Justice Datuk Indera Mohd Sofian Abd Razak allowed the application today, as there were no objections.
The next case management for the suits has been set for Feb 20.
Meanwhile, Lawyer Leonard D'Cruz of Chetan Jethwani & Co, representing Synergy Promenade, told reporters that the trial dates remain unchanged, on March 26 and 27.
Synergy Promenade, the master developer for the Kuala Lumpur Vertical City (KLVC) project at Jalan Semarak here, had in June 2018 filed the RM100 million suit against Shahrir for tarnishing its image through his statements.
It claimed there were certain misrepresentations of facts in the public statements made by Shahrir.
The developer also filed a RM250 million defamation suit against NSTP and a reporter of Malay daily Berita Harian, claiming that NSTP as the publisher of Berita Harian and its reporter Che Wan Badrul Alias had published inaccurate news articles regarding its involvement in KLVC.
Shahrir was appointed chairman of Felda after his predecessor Tan Sri Mohd Isa Abdul Samad had left following the non-renewal of his contract.
Shahrir subsequently resigned on May 14, 2018, when he failed to retain his Johor Baru parliamentary seat in the 14th general election.
The developer was involved in the transfer of 16 parcels of land in Jalan Semarak — measuring 16.06 acres and worth RM270 million — to itself and its unit Synergy Promenade KLVC Sdn Bhd through four agreements on Dec 2, 2015, and Nov 7, 2016.
Former deputy minister in the prime minister's department Datuk Razali Ibrahim confirmed in March 2018 that Mohd Isa enabled the land transfers after signing the power of attorney on June 3, 2014, that gave Synergy Promenade the right to convert the land titles to its name.
On June 2, 2014, Felda's investment arm, Felda Investment Corp Sdn Bhd (FIC), signed a master developer agreement with it to develop the KLVC, featuring seven towers including Felda's KLVC Tower 1A, on 24 pieces of land.
It is believed that the project, which is said to have a gross development value of RM6 billion, is the largest handled by Synergy Promenade.
Meanwhile, the land parcels and its titles were transferred back to Felda in January 2018 at no cost amid a forensic audit of scandal-ridden FIC by an external firm.
It was previously reported the KLVC project would continue as development approvals had already been obtained, but Felda would negotiate with Synergy Promenade for better terms for the project.