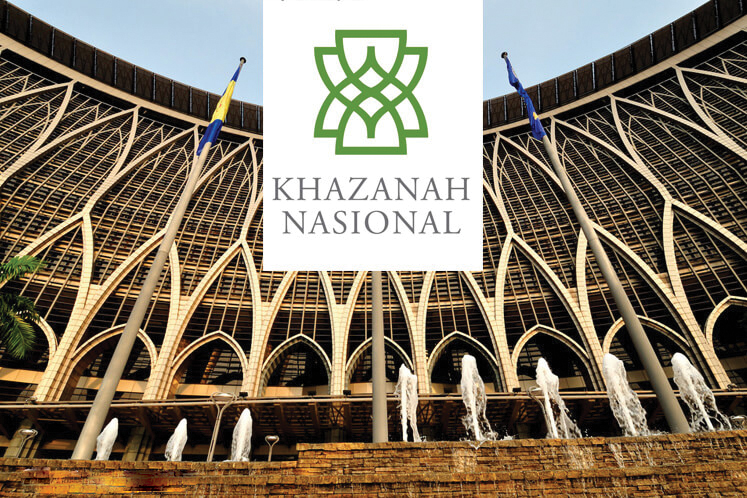 KUALA LUMPUR (Jan 17): Khazanah Nasional Bhd, which owns 51% in PLUS Malaysia Bhd, hailed the Cabinet's decision not to sell the highway concessionaire to the private sector and reducing toll charges by 18% for passenger vehicles on all PLUS highways.
In a statement issued this evening, Khazanah said PLUS and itself will announce further details of the toll restructuring initiative after further consultation with the government and other key stakeholders.
"We recognise the complexity in meeting the demands of multiple key stakeholders, especially the people of Malaysia," said Khazanah managing director Datuk Shahril Ridza Ridzuan.
"The decision to reduce the toll rates for PLUS highway users while providing considerable savings for the government is a significant move.
"In addition, entrusting PLUS to its existing shareholders will ensure that the high standards of safety, comfort and convenience currently enjoyed by users will be maintained," Shahril said.
"We now move forward to discuss the implementation of the initiative with all other stakeholders," he added.
Khazanah said it will work closely with the government and PLUS on the toll restructuring initiative announced today, to ensure that it is implemented effectively for the timely benefit of highway users, while maintaining the interests and rights of all key stakeholders, including holders of PLUS' debt.
While details are scarce, the restructuring of PLUS involves an 18% toll cut for passenger vehicles for all eight highways under the group.
This, according to an earlier statement by the Prime Minister's Office, will be done without the government having to pay compensation over the freezing of the toll hikes as scheduled under the current concession agreements.
In turn, the concession period is extended for another 20 years to 2058.
Certain quarters pointed out that the toll hike freeze and absence of compensation could result in tightening cash flow for PLUS.