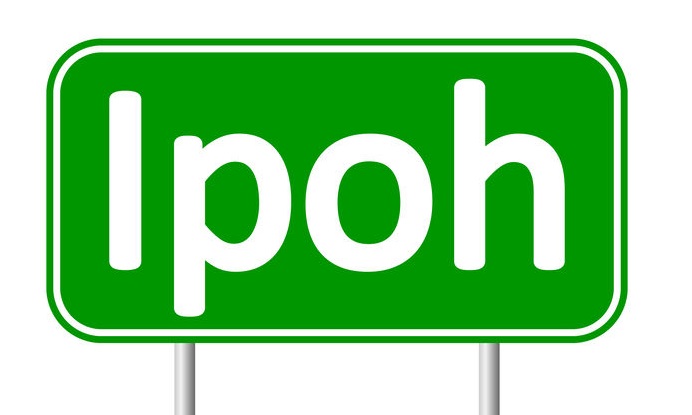 IPOH (Jan 22): The Perak branch of the MCA political party has urged members of the public to voice their dissatisfaction against 10 projects proposed under the Ipoh Local Plan 2020.
According to a report by The Star today, public services and complaints bureau chief Low Guo Nan revealed that the 10 projects "involved two water catchment ponds in Taman Ipoh Permai, Kledang Saiong Forest, forest land in Tambun, Malay reserve land in Tanjung Rambutan, agricultural land beside the Ipoh-Lumut highway, agricultural land in Taman Chepor Sentosa, open space behind the Bijih Timah clinic in Ipoh old town, another open space next to SMJK Yuk Choy on Jalan Kuala Kangsar and a recreational area in Taman Kinta".
"Development should not mean reclaiming a water retention pond meant to prevent floods, cutting down trees in a forest reserve or adding to more traffic congestion in the old town area.
"We should all object to these projects and people should download the forms and submit their objections to Ipoh City Council (MBI) before 4.30pm on Jan 27," Low told the media at the party's state HQ here, reported the daily.
The forms can be downloaded from the council's website here.