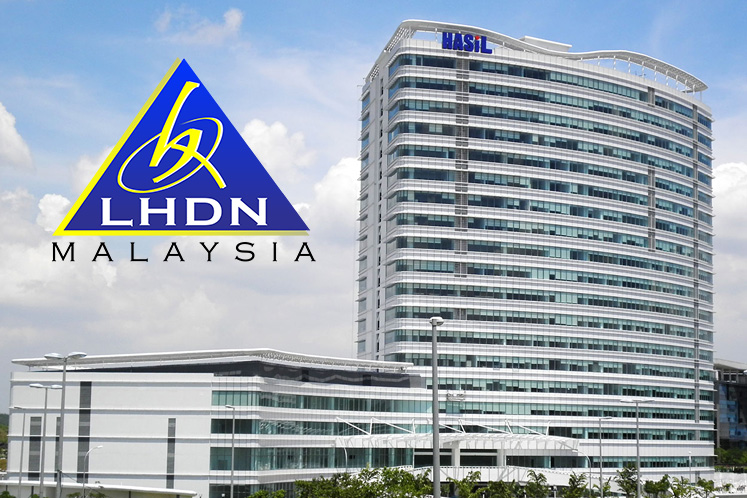 KUALA LUMPUR (Jan 24): The public can now find out more about the process involved in income tax administration by the Inland Revenue Board (IRB) by downloading the 'Taxpayer Roadmap' on IRB's official portal.
The IRB in a statement yesterday said the guide contains a summary of IRB's procedures and processes in terms of tax law, audit process, appeal, collection and litigation procedures.
"It was developed to assure and enhance the taxpayer's confidence on the transparency of every action taken by the IRB.
"The IRB Taxpayer Roadmap also helps the IRB officers know the parameters and relationship of their duties with other officers, thus facilitating the monitoring of the status of their tasks and improving their service delivery," the statement said.
The Taxpayer Roadmap, launched by Finance Minister Lim Guan Eng last Jan 13, will also be available at at IRB service counters.