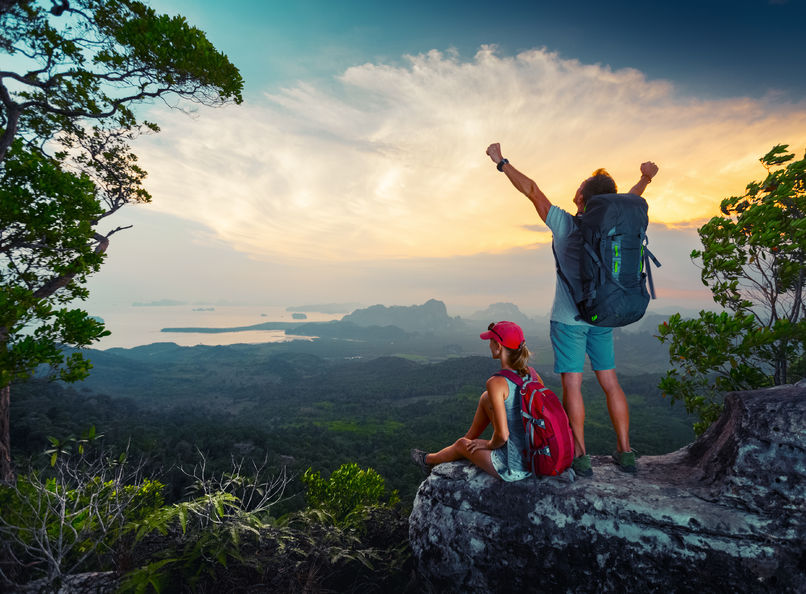 PUTRAJAYA (Jan 28): The government will be maintaining its Visit Malaysia 2020 (VMY2020) target of 30 million tourists, amid the outbreak of the novel coronavirus.
"The target is still 30 million, if there is a small impact it is from Wuhan. We are not talking about people from Australia and the UK," said Tourism, Arts and Culture Minister (MOTAC) Datuk Mohammidin Ketapi at a joint meeting between the Ministry of Health (MoH) today.
He added that the ministry is not expecting a drop in tourist arrivals from China, subject to January's figures.
However, he did not disclose the basis for the ministry's expectation.
Mohammidin added that losses for hospitality players such as hotels would be present, if there is a drop on tourist arrivals.
He added that the ministry would send a letter to all tourist attractions to remain open.
Health Minister Datuk Seri Dr Dzulkefly Ahmad said in total, 65 people had been investigated (PUI) for the virus.
Of this sum, 61 people were tested negative — of which 34 were Malaysians, 26 Chinese nationals and one Jordanian national.
Meanwhile, contact tracing link cases stood at 25 people — of which 22 were negative.
Contact tracing link cases consist of individuals who are with those suspected of being infected with the virus, but are asymptomatic.
Dzulkefly added that the the government is taking steps to halt the spread of the virus such as temperature screenings at immigration exit and entry points, and quarantine zones set up at arrival areas for those suspected of being infected with the virus.
As of September 2019, some 2.41 million Chinese tourists entered Malaysia.