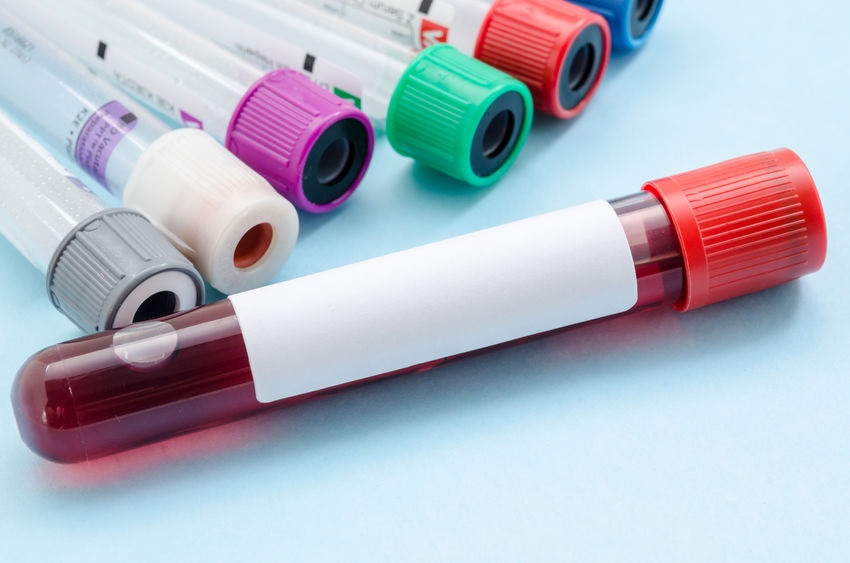 SINGAPORE (Jan 28): The city state's Health Ministry has confirmed today that two more cases of coronavirus infection originating from Wuhan, China have been detected.
This brings the tally to seven, with the last three cases detected in the last 24 hours, Bernama reported.
Meanwhile, authorities here have announced that people who have been in Hubei over the last 14 days or have passports issued in Hubei will not be allowed to enter or transit in Singapore from noon tomorrow, reported the Today newspaper/news portal.
The island republic's government said that airlines and carriers would be informed about the new directive today and "they will in turn notify passengers".
The Singapore daily also reported that the "entry prohibition will apply to all land, sea and air checkpoints".
Those affected "will have to make their own travel arrangements with airlines or other forms of transportation to exit Singapore".