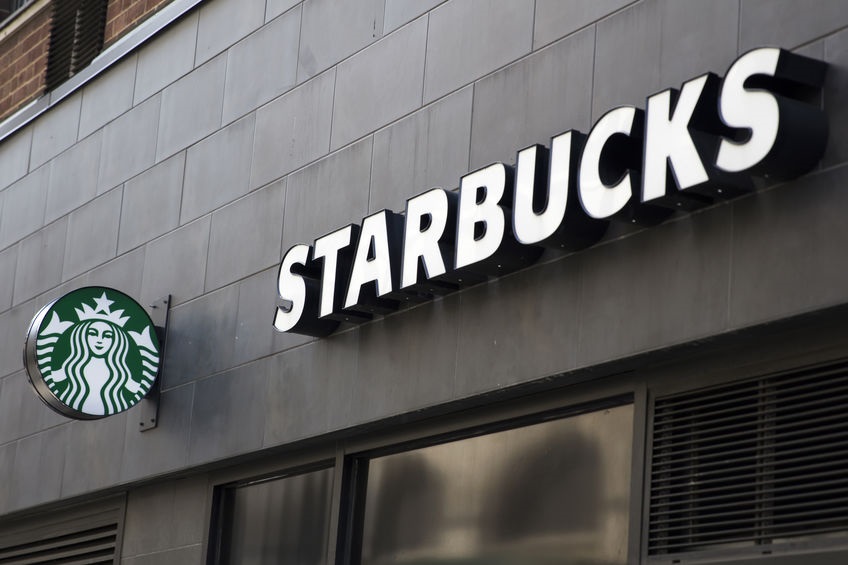 KUALA LUMPUR (Jan 29): Mega coffee shop chain Starbucks has announced it has closed about half of its almost 4,300 outlets in The People's Republic of China, reported the BBC today.
This decision was made to "protect its staff and support government efforts to contain the coronavirus", said the company.
The broadcaster reported that chief executive Kevin Johnson said Starbucks was "navigating a very dynamic situation".
Meanwhile, at another US giant, Apple CEO Tim Cook said his company is "closely monitoring" the coronavirus situation in China, adding that the outbreak has "clouded its forecast for the upcoming quarter".
Apple has also limited travel and "reduced store hours in China", reported BBC.
Facebook was first off the block by being "the first big US firm to tell staff to avoid travelling to China", said the same report.
According to reports, Chinese sales account for about 10% of Starbucks' global revenue, making China its "most important global growth engine".
On the home front, Economic Affairs Minister Datuk Seri Mohamed Azmin Ali said yesterday that the novel coronavirus outbreak has not shown any implications on Malaysia's economy so far but it would affect the nation's growth if the outbreak continues to spread.
He also said there is no necessity yet for Malaysia to temporarily stop the imports of products from China, particularly Wuhan, and the government had taken various proactive measures to contain the outbreak and monitor it closely.
"As what happened with the other outbreaks previously, if (the contagion) continues, it would definitely have an impact on the nation's economy.
"However, I do not want to make any speculation because this is a serious matter that needs to be monitored by the related agencies and ministry. We will take the information and advice from them on the next move we should take," Azmin said.