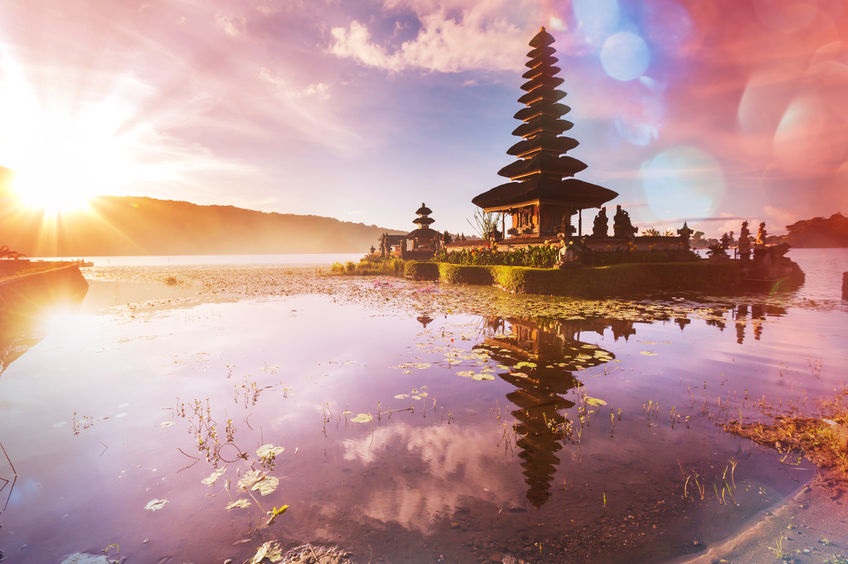 KUALA LUMPUR (Jan 29): The novel coronavirus outbreak is threatening the health of more than just the general public – gloom and doom have also fallen on the various Asian tourist destinations that draw the Chinese market.
"Restaurants, tourist attractions and small businesses in the villages will be affected," Ketut Ardana, vice-chairman of the Bali Tourism Board told Reuters.
The exotic Indonesian island's authorities have even called off the colourful annual Kintamani Festival which was supposed to take place on Feb 8, reported the news wire.
The decision was made "in anticipation of a collapse in visitor numbers". The event usually attracts hordes of Chinese tourists as the festival celebrates the marriage of an ancient Balinese Bali to a Chinese princess.
"It will have a big impact on everyone," Ketut added.
Anticipation of leaner times ahead has also hit Thailand, "the top destination for China's holidaymakers", wrote the news wire, with some predicting tourist arrivals to fall "by as much as 2 million this year from 11 million in 2019".
"If they close China, we will die," Bangkok clothes seller at a Big C store, Teerawat Buakaw, 33, told Reuters.
Big C is reportedly popular among Chinese tourists in Bangkok.
"All the shops around here will go. What will we do?" said a worried Teerawat.
In Malaysia, the government is still optimistic, saying it will maintain its Visit Malaysia 2020 (VMY2020) target of 30 million tourists, amid the outbreak of the novel coronavirus.
"The target is still 30 million, if there is a small impact it is from Wuhan. We are not talking about people from Australia and the UK," said Tourism, Arts and Culture Minister Datuk Mohammidin Ketapi at a joint meeting between the Ministry of Health yesterday.
He added that the ministry is not expecting a drop in tourist arrivals from China, subject to January's figures.
However, he did not disclose the basis for the ministry's expectation.