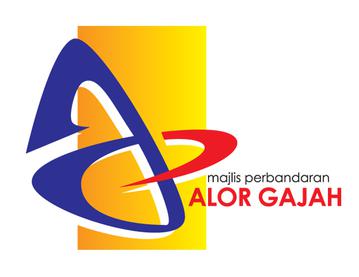 MELAKA (Feb 3): The Alor Gajah Municipal Council (MPAG) is providing a 50% discount on the assessment tax for disabled people and families facing financial difficulties, The Star reported today.
Melaka housing, local government and environment committee chairman Datuk Tey Kok Kiew revealed that the council would also "in some cases totally waive the assessment", reported the daily.
"The move was introduced last year. We expect more Alor Gajah residents to benefit from this waiver in 2020," Tey said after a monthly MPAG event.
MPAG is reportedly the first local authority in the state to offer such discounts.