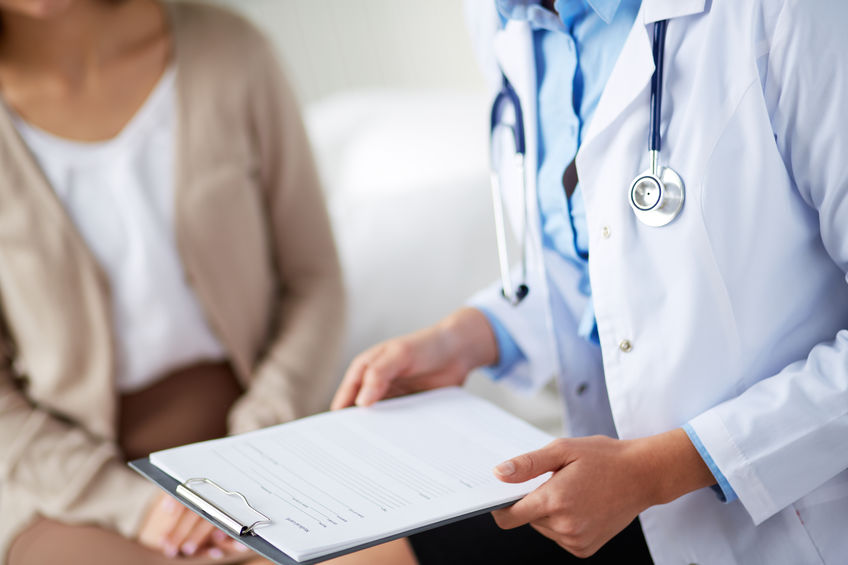 KUALA LUMPUR (Feb 4): China said 425 people had died from the coronavirus outbreak as of yesterday as the number of infections rose.
The Embassy of the People's Republic of China in Malaysia said in a statement on Facebook today the 425 death cases were among 20,438 confirmed cases received by China's National Health Commission so far.
Of the 20,438 confirmed cases, there were 2,788 severe cases while 632 people had been discharged from hospital after recovery, according to the embassy.
"There are 23,214 suspected cases," the embassy said.
The 425 death cases as of Monday (Feb 3) is an increase from 361 as of Sunday (Feb 2).
Today, Reuters, quoting the commission, reported that the death toll in China rose to 425 as of the end of Monday, up by a record 64 from the previous day.
"All of the new deaths were in central Hubei province, the epicentre of the virus outbreak. The World Health Organization (WHO) has declared the flu-like virus a global emergency, although experts say much is still unknown about the pathogen including its lethality.
"The total number of infections in China rose by 3,235 on Tuesday to 20,438, and there are at least 151 cases in 23 other countries and regions, including the United States, Japan, Thailand, Hong Kong and Britain," the newswire reported.