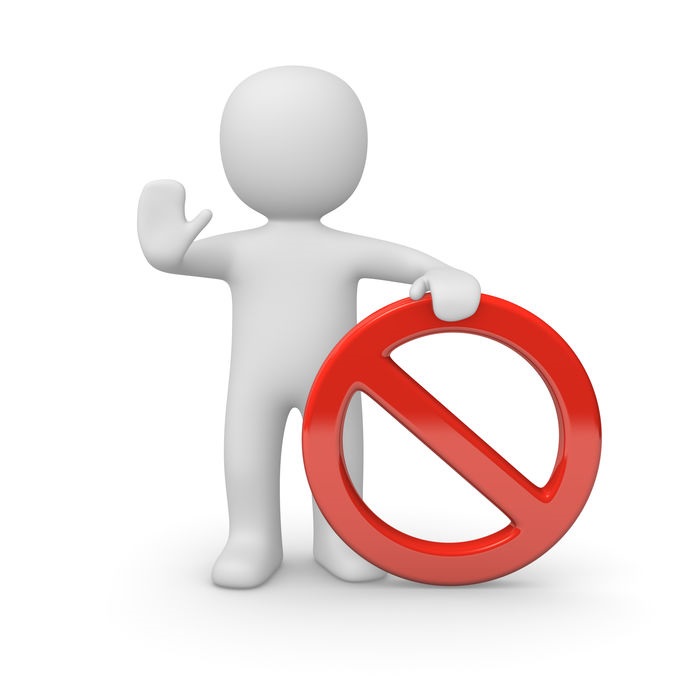 KUALA LUMPUR (Feb 4): Up to 147 Chinese citizens from Hubei province has been denied entry into the country since Jan 27 (when the government suspended entry for Chinese from Hubei following a spike in coronavirus cases), The Malaysian Insight reported.
The report stated that according to a Facebook posting by Home Minister Muhyiddin Yassin, the 147 Chinese travellers were denied entry at points such as airports in Langkawi, Kota Kinabalu, Sandakan, Tawau, KLIA, klia2, Subang and Penang.
"[This is the] total number of Chinese from Wuhan and Hubei who were denied entry into Malaysia following the government's move, as at Feb 3," Muhyiddin wrote.
Meanwhile, local authorities said they have taken all the precautionary measures when receiving Malaysians evacuated from coronavirus-hit Wuhan in China at the KL International Airport (KLIA) along with their spouses and children, some of whom are non-Malaysians, reported Bernama.
They had arrived home at 5.57am on board a special AirAsia flight in a Humanitarian Assistance and Disaster Relief (HADR) mission mounted by the Malaysian government.
The 133 passengers and crew were met, among others, by a Hazardous Material (Hazmat) team and Health Ministry personnel on the tarmac before being taken a short distance by bus to the Air Disaster Unit (ADU) at KLIA where the decontamination process and health screening took place.