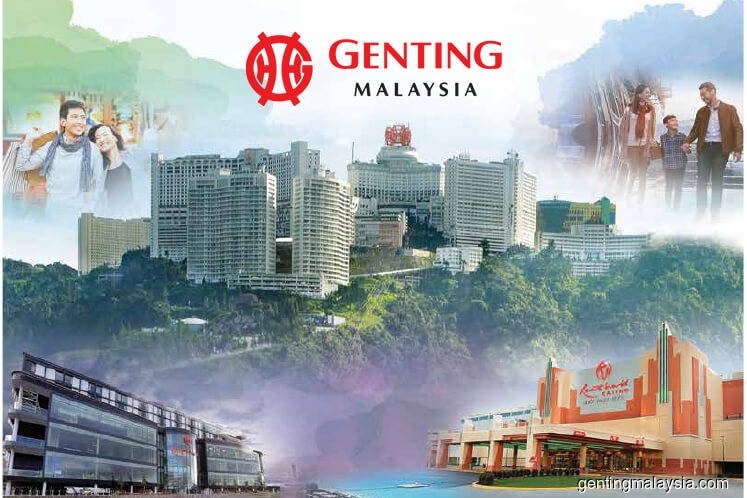 PETALING JAYA (Feb 5): Genting Malaysia Bhd has taken several preventative measures to protect guests and staff at Resorts World Genting from the Wuhan virus by cancelling all tour bookings from China for the month of February.
In a Feb 4 media statement, Genting said the move was carried out in accordance with international health and safety practices to reduce the risk of spreading the novel coronavirus.
It assured that there have been no recorded cases of infected individuals in the resort so far and that the resort continues to operate as normal.
Moreover, it said the resort has deployed infrared thermal scanners throughout the premises at all skyways, checkpoints, and main entrances of various facilities and staff entrances.
"Anyone found to have travelled overseas and is unwell will be requested to go to our designated holding rooms where they will be given free consultation by our medical doctors," it said, adding a response team, consisting of senior management, has been set up to monitor the situation twice daily and to introduce additional precautionary measures as required.
Other measures include examining resort employees who have recently returned from any countries outside of Malaysia before allowing them to return to work.
Resorts World Genting has two 24-hour medical clinics and six ambulances on standby in case of medical emergencies.