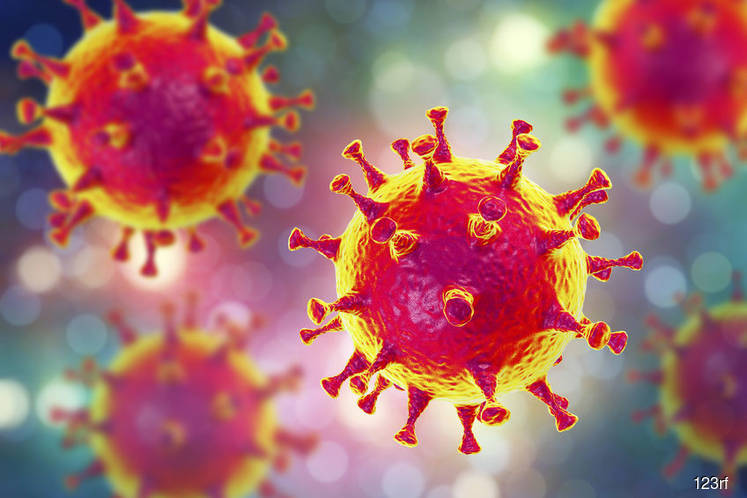 KUALA LUMPUR (Feb 7): A total of 636 people had died in Mainland China as of yesterday (Feb 6) from the 2019 novel coronavirus (2019-nCoV) after 73 new deaths were reported across the country, the government said today.
A Facebook posting by the Embassy of the People's Republic of China in Malaysia revealed that out of the 73 new deaths, 69 were reported in Hubei and one each in Jilin, Henan, Guangdong and Hainan.
Hubei province's capital Wuhan is the epicentre of the 2019-nCoV outbreak.
"At present, there are 28,985 confirmed cases (among which 4,821 [are] severe cases), 636 cases of death, 26,359 suspected cases. 314,028 close contacts have been tracked. 186,045 people are currently receiving medical observation," the embassy said, citing information from China's National Health Commission.