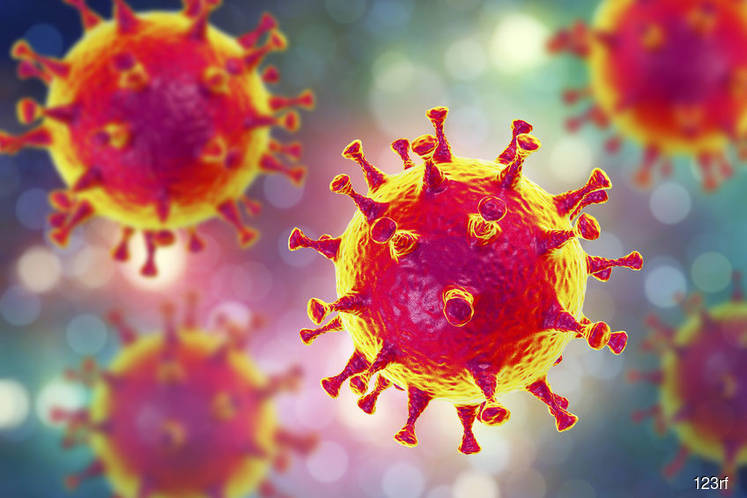 KUALA LUMPUR (Feb 12): As of Feb 12, 97 more people died from the Covid-19 outbreak, bringing the total death toll in Mainland China to 1,113, said the Chinese government.
The World Health Organization had named officially named the novel coronavirus — which was first detected in Wuhan, China — Covid-19 yesterday.
A statement by the Embassy of the People's Republic of China in Malaysia said that out of the 97 new deaths, 94 occurred in Hubei while the other three occurred in Henan, Hunan and Chongqing respectively.
"At the moment, there were 38,800 confirmed cases (among which 8,204 [were] severe cases), 4,740 people had been discharged from hospital after recovery, 1,113 cases of death and 16,067 suspected cases," the embassy said.
Apart from that, the National Health and Health Commission had received a total of 44,653 confirmed cases, while 451,462 close contacts had been tracked and 185,037 people were under medical observation.