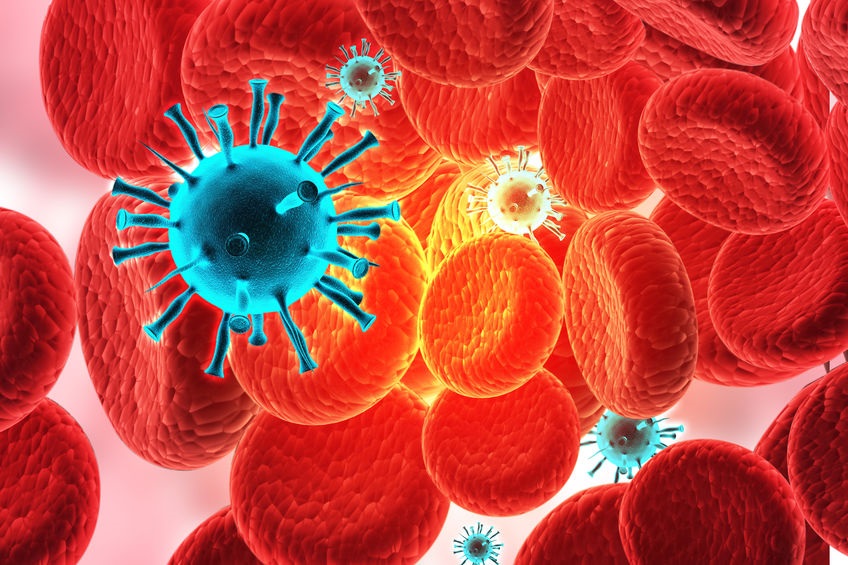 KUALA LUMPUR (Feb 12): Singapore health authorities have reported two more cases of the novel coronavirus (COVID-19), reported the TODAY digital news provider.
This means the total number of confirmed cases in the city state is now 47.
One of the two new cases is a Singapore a 35-year-old male permanent resident who lives in Johor Bahru and works in the island republic at Resorts World Sentosa Casino.
The other one is a 39-year-old male Bangladeshi worker who had worked at 10 Seletar Aerospace Heights, "where a previous confirmed case had worked at", reported TODAY.
The two new cases did not have any recent "travel history" to China.
Bernama reported that the Malaysian and Singapore governments yesterday agreed to form a Joint Working Committee to strengthen various cross-border efforts to address the COVID-19 infections, with the committee's first meeting set to take place very soon.
Health Minister Datuk Seri Dr Dzulkefly Ahmad said the committee will be led by the deputy health ministers of both countries.