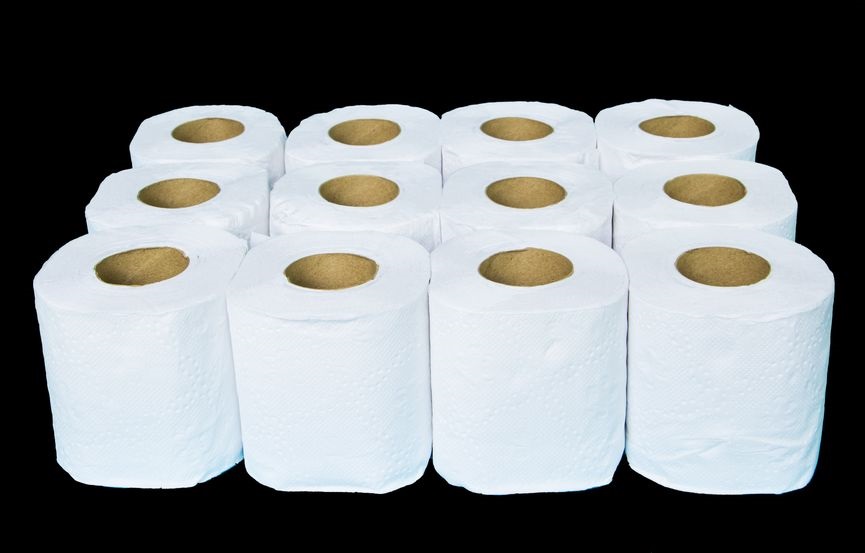 KUALA LUMPUR (Feb 17): And armed gang has taken away more than HK$1,000 (RM533) worth of toilet rolls/paper outside a Hong Kong supermarket this morning, reported the South China Morning Post. (SCMP)
Essential goods such as toilet paper have become precious following persistent panic buying at supermarkets as news of rising COVID-19 infections and deaths in mainland China gripped the territory.
Reports say that Hong Kong currently has 57 confirmed cases of infection, with one death.
Also in massive demand are "staples" such as rice and pasta as well as hand sanitisers, masks and cleaning items.
Supermarkets are struggling to restock quickly, "leading to sometimes lengthy queues and shelves stripped bare within moments of opening", said an AFP report.
SCMP reported that three masked men grabbed 600 rolls in 50 packets from a delivery man outside a Wellcome store in Mong Kok at around 6am.
In Malaysia, The Malaysian Insight reported today that pharmacies are experiencing shortage of face masks and sanitisers.
Caring Pharmacy senior marketing manager S M Seow told the news portal that the stocks of face masks and hand sanitisers are insufficient.
"We have 134 branches across the country and sometimes the supply is not enough to meet demand. We only allocate to branches which have been out of stock for a long time and limit consumers to buy only three to five masks per person.
"The supply is not consistent. Sometimes we could have 50 boxes of masks when we have stock. We distribute to branches based on demand.
"I don't allow consumers to buy an entire box. We will pack small quantities to ensure that all consumers can buy masks," Seow said.