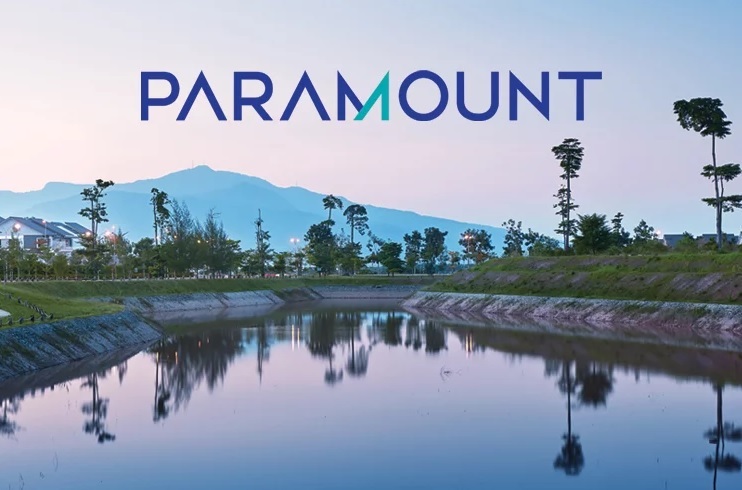 KUALA LUMPUR (Feb 21): Paramount Corp Bhd wants to expedite the distribution of the RM177 million allocated as special dividend to its investors following the completion of the sale of its controlling equity interest in its pre-tertiary education business to Prestigion Education Sdn Bhd yesterday.
"An announcement will be made once the board decides on the entitlement basis and the date of distribution," Paramount group chief executive officer Jeffrey Chew said in a statement yesterday.
The amount received was RM569.2 million, that is 5.3% more than the disposal consideration of RM540.5 million. The additional amount is attributed to Paramount's entitlement of Locked Box Compensation less notified leakages.
With the completion of the transaction, Paramount will retain an effective 20% stake in the pre-tertiary education business. The pre-tertiary institutions involved are Sri KDU Schools, R.E.A.L Schools, R.E.A.L Kids pre-schools and Cambridge English For Life (CEFL) enrichment centres.
Chew said Paramount will intensify its efforts and resources into growing its core business of property development, which contributes 75% of the group's revenue.
"With the RM150 million allocated for land purchase, we will continue to look for land banks suitable for development within the next five years, for either landed or integrated developments. Where there is synergy or greater efficiency towards reaching our goals, we will enter into partnership or joint ventures, both in Malaysia and overseas," he added.
The group will embark on its first property development project outside Malaysia in the first quarter of this year. Last month, it took up a 49% equity interest in a Thai property development company, Navarang Charoennakorn, which will be launching a premium high-rise condominium in Bangkok.
"We will continue to look for opportunities overseas as part of our diversification strategy," said Chew.
"Paramount will explore property-related businesses to future proof the business and for earning sustainability over the long run, including growing our co-working space business."
Shares in Paramount closed up one sen or 0.76% at RM1.33 yesterday, giving it a market capitalisation of RM806.89 million.