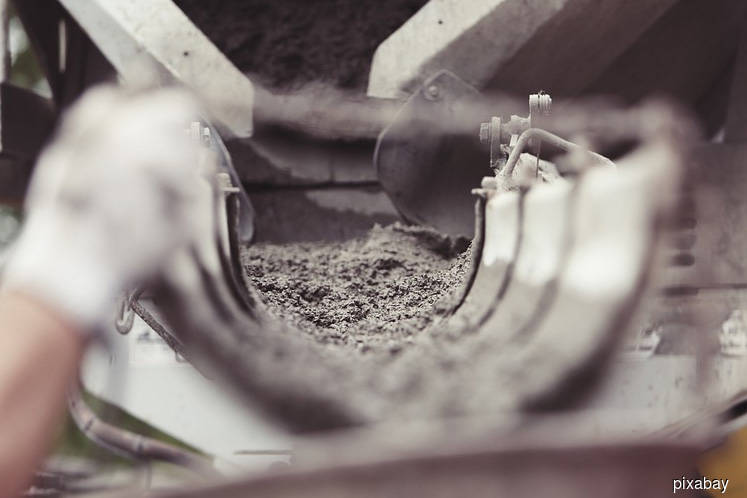 KUALA LUMPUR (Feb 20): Malayan Cement Bhd remained in the red in its latest quarter ended Dec 31, 2019, with a net loss of RM38.55 million or 4.2 sen per share.
The group has changed its financial year end to June 30, 2020 from Dec 31, 2019 after the emergence of YTL Cement Bhd as its largest shareholder.
Nonetheless, the cement manufacturer pointed out that its pre-tax losses during the quarter under review narrowed to RM44.74 million, from RM80.07 million a year earlier, on "vigorous cost-cutting measures and savings from manpower rationalisation".
The better performance came despite revenue declining to RM446.87 million from RM548.16 million previously, no thanks to lower domestic sales that was partially offset by higher export sales.
For the 12-month period ended Dec 31, 2019, Malayan Cement's net loss stood at RM168.14 million on revenue of RM1.92 billion.
For comparison, the group said its pre-tax loss narrowed to RM200.53 million from RM405.39 million in the same period the year before, on cost-cutting, lower distribution costs, lower depreciation and savings from manpower rationalisation — partially offset by higher electricity prices.
Full-year revenue was lower than RM2.12 billion in the year before, on lower domestic demand offset by higher export volume and prices, and improved sales by its Singapore subsidiary.
On prospects, Malayan Cement expects domestic demand to remain soft this year.
However, it sees more operational synergies with its new parent YTL Cement Bhd and potential cost savings through economies of scale, as well as reduction of duplicated functions and corporate overheads.
Shares in Malayan Cement Bhd rose 8 sen or 2.26% to close at RM3.62 today, giving it a market capitalisation of RM3.08 billion.
Click here to see industrial properties for sale in Kuala Lumpur.