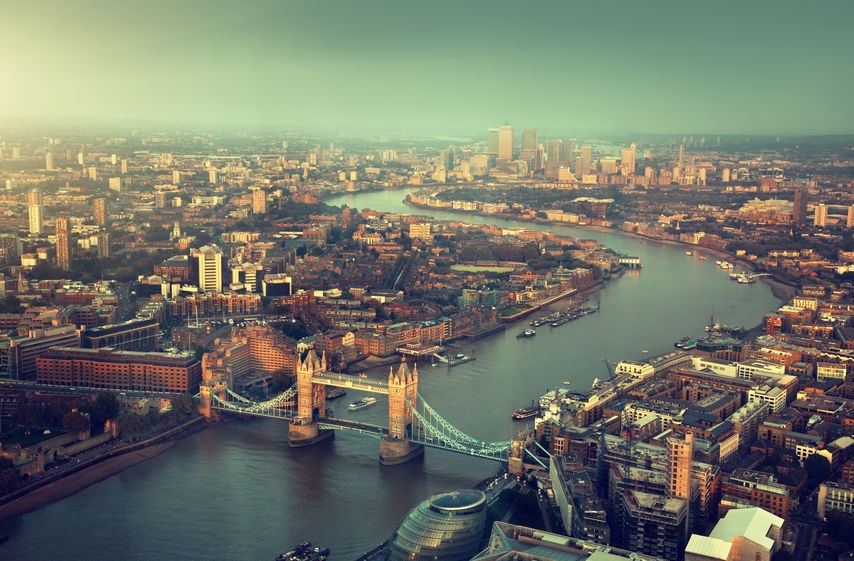 Real estate in the United Kingdom is highly favoured among Malaysian property investors, driven by stable rental income and as accommodation for their children pursuing their studies in the UK.
However, uncertainties over UK's withdrawal from the European Union (Brexit) has put a slight damper on investor confidence. Indeed, post-Brexit and post-UK general election anxieties have caused many investors to adopt a wait-and-see stance.
Nevertheless, the general interest towards UK properties has not waned, says JLL's Residential Research Director Nick Whitten.
The UK general election of December 2019 saw Boris Johnson return to Downing Street with a big majority and the UK prime minister had promised an "orderly Brexit" that provides clarity on the country's future direction.
The UK formally left the European Union (EU) on Jan 31, 2020 and is currently in an 11-month transition period in which the UK will continue to follow the EU's rules and trade like a member until Dec 31, 2020. The transition period will give both sides some time to negotiate a new free trade agreement.
Boosting market confidence further was when the UK's nationwide house price index showed an increase of 1.9% in January and a month-on-month price rise of 2.5%, the largest growth since July 2018.

"Uncertainties will remain in the next 12 months but businesses and consumers will get used to how life will be like during the transition period. And with healthy fundamentals, the UK economy will rebound," he tells EdgeProp.my.
Whitten, along with JLL Property Services (Malaysia) Country Manager & MD Y Y Lau and the company's head of international residential project sales Christine Wong believes the UK, and London in particular, will remain the darling for property investors, because of these five factors:
1 Opportunities in a slow market
London's residential property sales were subdued for the past one year due to concerns over Brexit and unaffordability. Some property owners had to reduce prices to get buyers.
A majority of investors are taking a wait-and-see approach for better clarity and Whitten expects housing price growth to be flat for another 12 months, which offers opportunities for investors looking for bargains.
"We expect the economic and political backdrop to the housing market to be more robust over the next five years compared to the last five years. The medium-term outlook for the UK housing market is remarkably positive," says Whitten.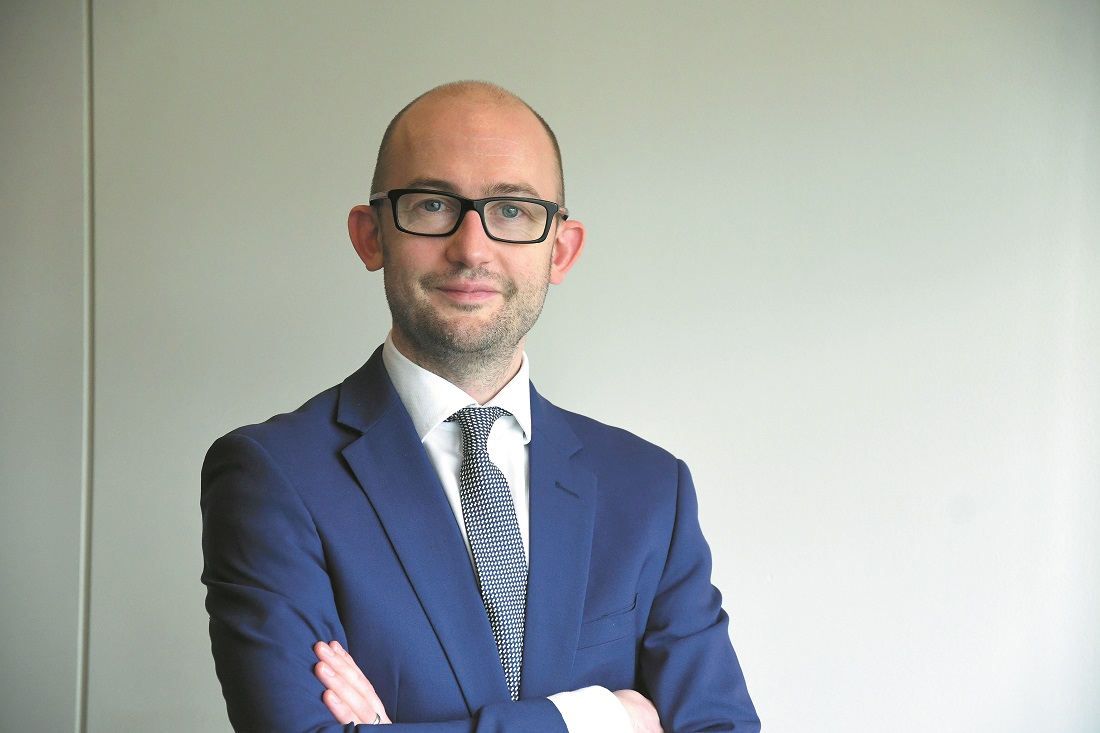 Johnson's victory in the general election provided greater economic and political certainty that will fuel housing transactions and price growth. These are expected to gather momentum in 2021 and 2022.
However, a housing market rebound will take longer as developers are waiting for greater certainty on prospects before embarking on new developments.
Whitten foresees UK house prices to achieve a cumulative growth of around 14.8% in 2020 to 2024, supported by growing population, wage growth and a robust job market.
Earnings are expected to grow 3.3% annually from 2021 to 2024, exceeding the inflation rate. This will provide a boost to the housing market, he adds.
Meanwhile, the Pound Sterling is expected to strengthen as greater certainty returns following Brexit. It will be at £1.35 against the US dollar this year and is expected to increase to £1.38 and £1.39 in 2021 and 2022 respectively, says Whitten.
2 Allure of international education
The UK is home to some of the best universities in the world. Oxford University topped the latest Times Higher Education world university rankings for the fourth year in a row in 2019 while Cambridge University took third place and Imperial College London was in 10th place.
According to the ranking published in September 2019, 28 UK education institutions topped the 200 best universities' list.
"The UK has long been known as an international hub for nurturing talents. In fact, London remains the preferred destination for Malaysians to further their studies," says Whitten.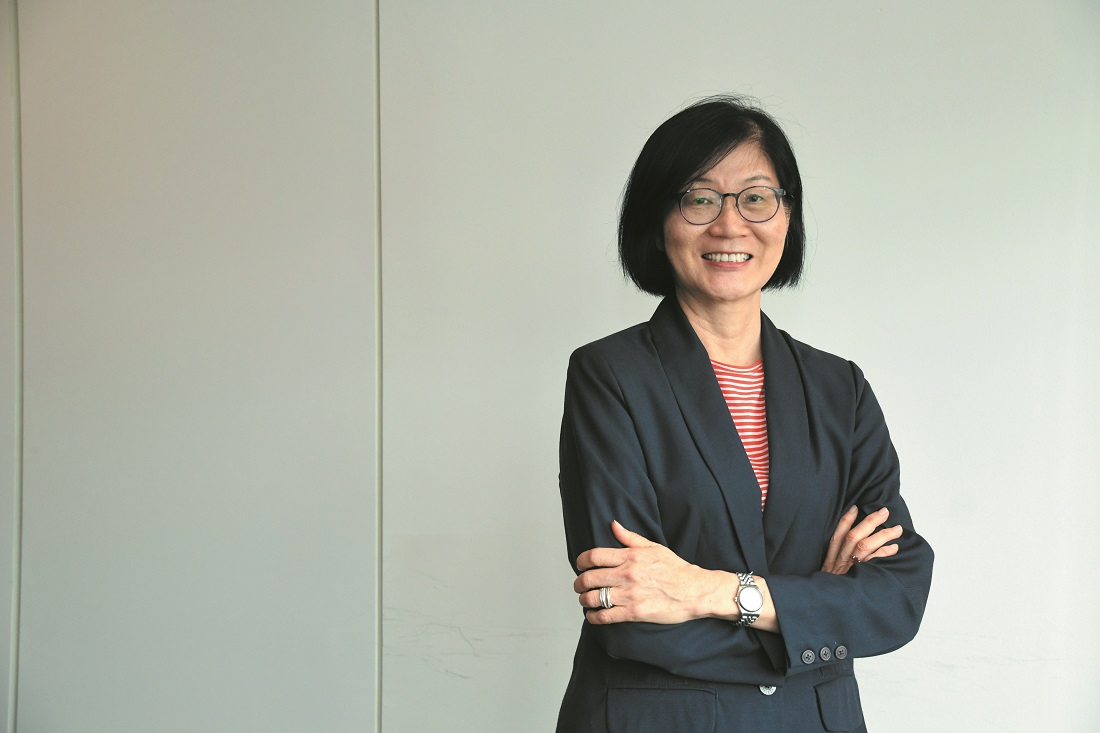 London itself is home to a diverse range of 40 mainstream universities and higher education institutes. These tertiary institutes nurture more than 130,000 graduates every year, according to the report which ranked London among the world's seven leading cities for its strong universities and talent retention.
JLL Malaysia's Lau and Wong concur. Lau says a majority of Malaysians looking for student accommodation properties in London are former graduates of UK universities or are looking for housing for their children who plan to study in the UK.
"They are savvy investors who are familiar with London's housing market and are looking for good investment opportunities," she adds.
The main considerations for Malaysian buyers are rental yield and the distance between the property and the universities, offers Wong.
"London city centre is still their favourite location (Zone 1) but there is rising demand for student housing in Zone 2 up to Zone 5, following the tube network. We also observed that there is increasing interest in similar properties in Manchester," she says.
3 A top global financial centre
Despite losing its crown as the global financial centre to New York in the Duff & Phelps Global Regulatory Outlook 2020 ranking, due to uncertainties from Brexit, Whitten says, with an "orderly Brexit", London will regain its attractiveness as the world's top financial centre.
"In London, there are around 750,000 people working in the financial sector and another 400,000 working in the financial technology industry (fintech). These talents support the growth of the industries," he says.
Although some companies have moved their operations to EU cities such as Paris and Frankfurt, Whitten believes London has all the resources required by the sector.
"London is actually becoming a centre for fintech and is in a leading position to attract fintech companies to the UK," he adds.
Recent news reports stated that London has beaten New York in drawing the largest amount of fundraising deals for fintech companies in 2019, with a total of 114 deals worth US$2.1 billion (RM8.73 billion).
Although San Francisco in the US still topped the list with a total value of US$3 billion, London is poised to be a global fintech centre as it is now home to 23,580 businesses with 40% of them being start-ups in professional and business services.
4 Economic growth and quality living environment
The UK economic growth will be slow in early 2020 before improving in 2021, and over the next five years, the GDP growth will be around 1.6% to 2% per annum.
Interest rates will remain low at below 2%, providing notable support for the housing market, he adds.
The number of unemployed is expected to be at below 3.5% in the future five years. The Office for National Statistics in UK states the current employment rate at 76.3%.
In terms of environment preservation as climate and social awareness continues to accelerate, the UK government has set a target of Net Zero Carbon for all buildings by 2030.
The country is the first major economy in the world to pass a net zero emissions law to end its contribution to global warming by 2050.
The determination in creating a sustainable environment has increased the attractiveness of UK for property buyers.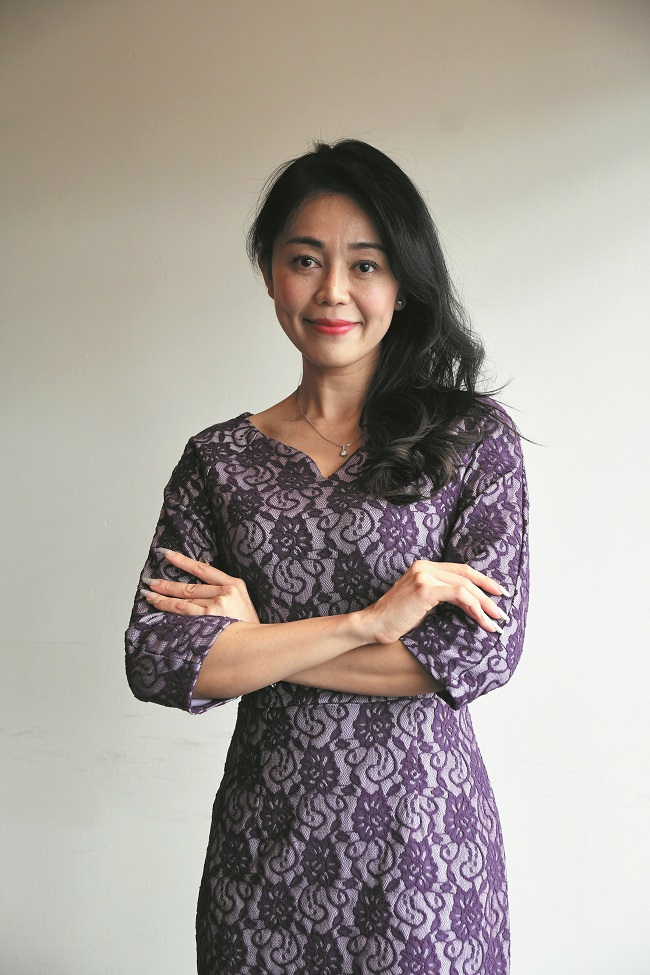 5 Growing urban population
According to Whitten, there will be 2.5 million people living in the UK's urban areas by 2024, rising to five million over the next 15 years after that.
The growing urban population will fuel housing demand, which in turn will support price growth and transactions.
Whitten expects sales to remain subdued this year before increasing to more than 1.3 million transactions a year from 2022.
Demand for rental property will remain high as 62% of babies in the UK are born to parents over 30 years old compared with 50% 20 years ago. Having children later delays the need for family-sized private sale homes and supports the growth of renting.
An aging population will also contribute to strong housing demand for elderly accommodation as Whitten anticipates the population of over-65-year-olds to increase to one million in the next five years and 209,000 senior citizens per year over the following 20 years.
This story first appeared in the EdgeProp.my pullout on Feb 21, 2020. You can access back issues here.