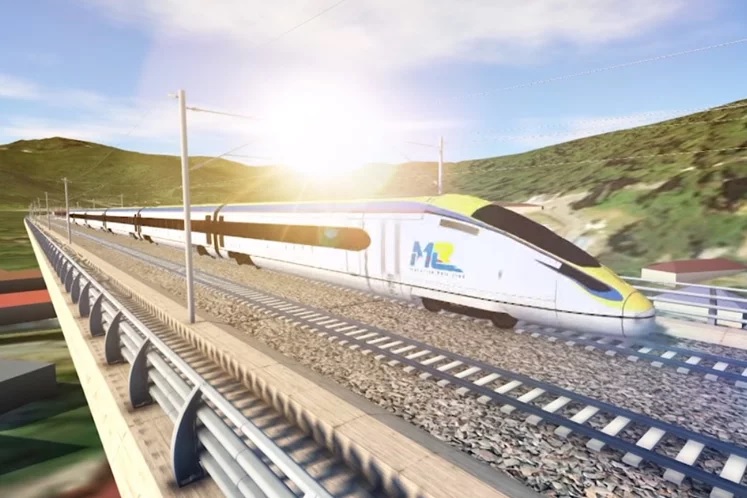 KUALA LUMPUR (Feb 21): Malaysia Rail Link Sdn Bhd (MRL) has revealed that it was not involved in plans to degazette the Kuala Langat (North) Forest Reserve and in fact wanted to "avoid" any such action, reported Malaysiakini today.
"No, we did not make such an (degazettement) application," the owner of the mega East Coast Rail Link (ECRL) project told the news portal.
MRL said it, however, wanted "to apply for permission to allow it to use the portion of the protected forest".
"MRL's preferred approach is to apply for "permit penggunaan" (user permit) from the (Selangor) Forestry Department for the cut through and avoid having that part of the forest reserve degazetted.
"This approach is also used for ECRL alignment in other states facing similar situations.
"We continue to liaise with the Forestry Department on ways to minimise any impact to the forest reserve," MRL explained to Malaysiakini.
MRL also "estimated that its proposed tracks will run through 21.4ha, or 2.2 percent, of the forest reserve".
"The rail alignment along this area will mainly be at grade (on the same level) and only a small stretch will be elevated. For at grade level, the corridor width is approximately 60m," it added.
The Malaysian Insight reported yesterday that the Selangor government's plans to develop a permanent forest reserve in Kuala Langat as a way to prevent bush fires.
Selangor Menteri Besar Amirudin Shari said the plan was a good idea as the peat forest in the land no longer had the "characteristics" of a permanent forest reserve as 40% of it was depleted and frequently caught fire.
Amirudin also said that de-gazetting the forest reserve would benefit the ECRL project as the train track runs through the protected area.
"I feel that this de-gazettement is also being done to give way to the ECRL, which I calculate will stimulate new economies and galvanise new industries on the east coast (of Peninsula Malaysia) as well as Selangor," he explained.