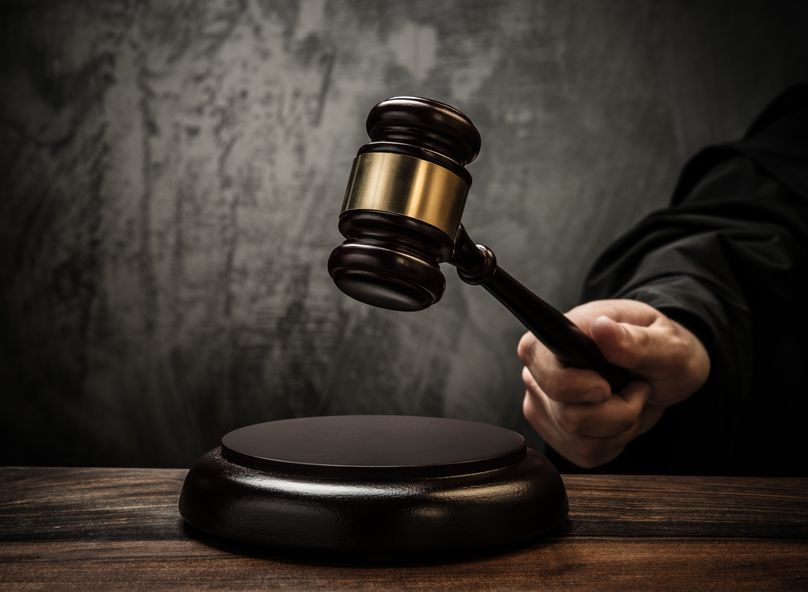 KUALA LUMPUR (Feb 24): High Court judge Mohd Nazlan Ghazali has ruled that Datuk Seri Najib Razak's defence team cannot compel Malaysian Anti-Corruption Commission (MACC) investigating officer (IO) Mohd Nasharudin Amir into being interviewed prior to him testifying in court.
Lead counsel Tan Sri Muhammad Shafee Abdullah previously contended that the witness should be compelled to be interviewed before he gives his testimony, to ensure that the defence can ascertain the relevant evidence that the IO can provide to the court.
He also argued that Mohd Nasharudin, being a public officer and the former IO for the 1Malaysia Development Bhd case, is obliged to provide relevant information to the defence.
Meanwhile, ad hoc prosecutor Datuk V Sithambaram argued that there is nothing in the subpoena that requires the witness to attend an interview, adding that the officer has the right to silence.
The judge said the intended witness is neither a prosecution witness nor is he offered by the prosecution to the defence, and the fact that he is a public officer and the former IO for another case does not change this position.
"In any event, the right of the accused to a fair trial is not compromised because he maintains the fundamental right to call the intended witness who is still subject to the subpoena and under a duty to testify truthfully if chosen to be called by the defence.
"This application is dismissed," ruled Justice Mohd Nazlan, adding that it would be up to the defence whether to call the IO in as a witness or not.
The witness was previously subpoenaed and had initially agreed to an interview on Feb 15, although the officer had, at the very last minute, refused to meet with the defence team.
Najib has been charged with seven counts of abuse of power, criminal breach of trust, and money laundering in relation to RM42 million allegedly misappropriated from SRC.
Click here to see commercial properties for sale in Kuala Lumpur.
Click here for more property stories.
Stay on top of trending Narratives
Use Location Scan to view project options and price trends near your preferred location, including MRT3 stations
Check your loan eligibility on LoanCheck, or use LoanReport to get a FREE credit report