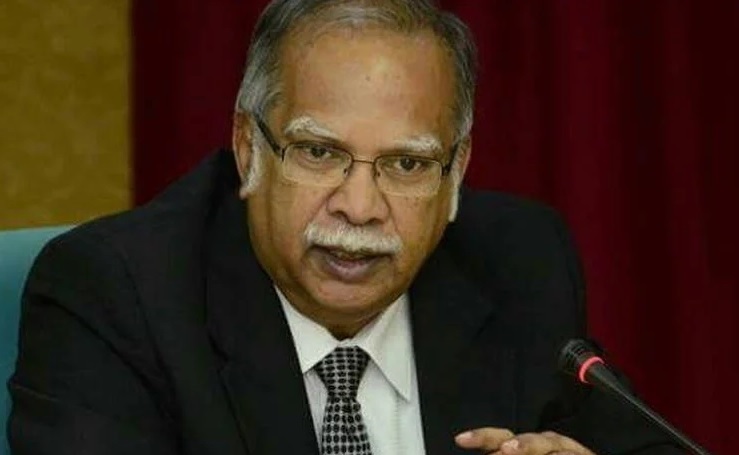 KUALA LUMPUR (Feb 24): Penang Deputy Chief Minister II Prof Dr P Ramasamy is confident Tun Dr Mahathir Mohamad is not the mastermind behind the country's current political landscape, reported Bernama.
He said Dr Mahathir would not resign as prime minister and chairman of Parti Pribumi Bersatu Malaysia (Bersatu) today if that was his plan.
"I don't think Tun (Dr Mahathir) masterminded it (the move). Why does he want to resign (if he is the mastermind). We have to wait," Ramasamy told the media at PKR president Datuk Seri Anwar Ibrahim's residence in Bukit Segambut, here, today.
Meanwhile, Penang Chief Minister Chow Kon Yeow has released a statement that the state government is committed to the Pakatan Harapan coalition "and will continue to administer the state government in a responsible manner as decided by the people".
Chow added that the people's mandate is "sacred and must be respected" by all.