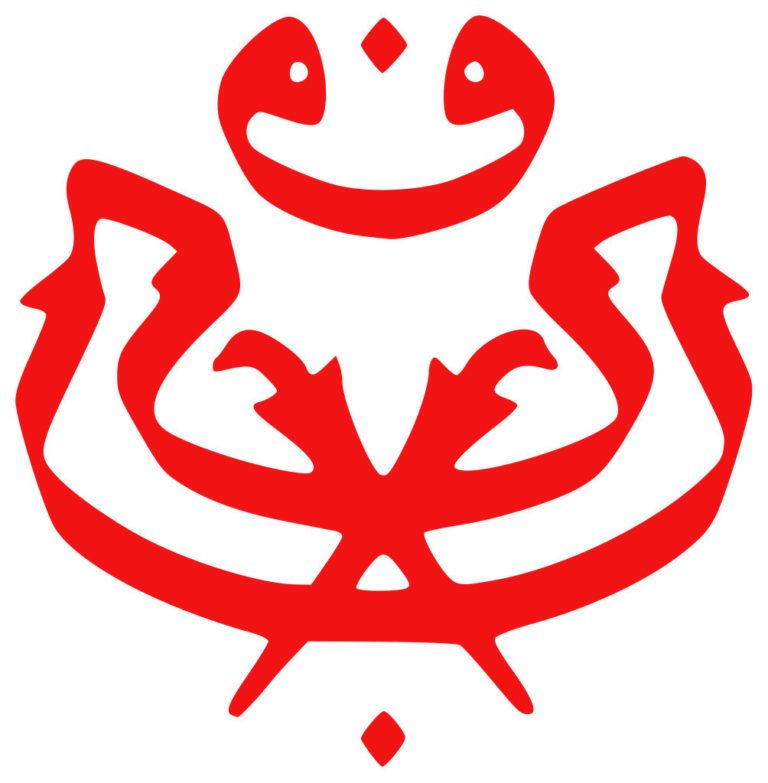 KUALA LUMPUR (Feb 25): Umno will not join any new coalition government if DAP is part of it, information chief Shamsul Anuar Nasarah was reported saying by Malaysiakini.
And the reason -- "DAP is a very racist party that cannot be trusted," said Shamsul.
He also said that DAP secretary-general Lim Guan Eng should not blame Umno for having a role in "the Pakatan Harapan government's demise".
"The destruction of the Harapan government is due to Harapan's own leadership, particularly the DAP," Shamsul said.
Yesterday, Datuk Seri Anwar Ibrahim revealed that Tun Dr Mahathir Mohamad resigned as prime minister because he does not want to work with anyone from the previous ruling coalition that he defeated in the 2018 general election.
Mahathir resigned yesterday after the top brass of Barisan Nasional, Bersatu, PAS and a group of MPs led by former PKR deputy president Datuk Seri Mohamed Azmin Ali met last night for a "special meeting" to form a new political coalition to replace the current Pakatan Harapan administration and exclude Anwar.
Anwar also said Mahathir was not responsible for the current political turmoil.