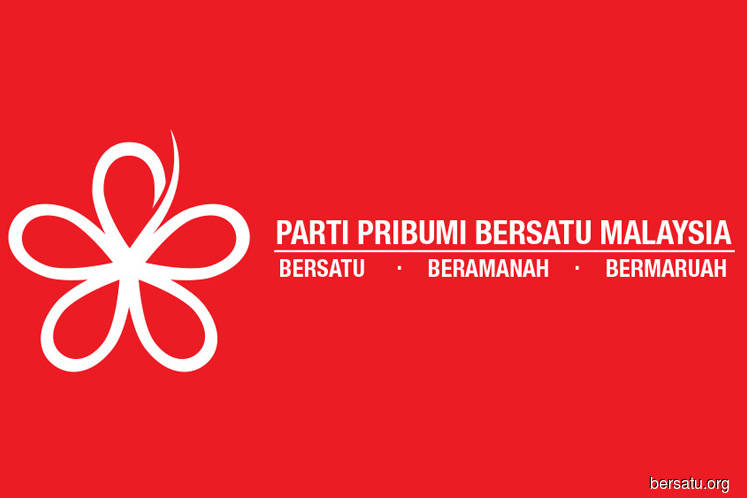 KUALA LUMPUR (Feb 26): All members of parliament (MPs) from Parti Pribumi Bersatu Malaysia (Bersatu) have stated their support for Tun Dr Mahathir Mohamad to remain as prime minister in their meeting with the Yang di-Pertuan Agong this morning.
In a statement today, Bersatu head of information Dr Radzi Jidin said the party's top leadership council had a meeting chaired by its president Tan Sri Muhyiddin Yassin on Monday (Feb 24) which cemented the party's support for Mahathir.
The council meeting also rejected Mahathir's resignation as Bersatu chairman.
Subsequent to the meeting, Muhyiddin had also met with all the Bersatu MPs to relay the party's decision to continue to put their trust in Mahathir as prime minister.
"Bersatu members are urged to stay calm and to give full confidence to the Bersatu leadership in dealing with the current political situation.
"We are confident that this political situation will be resolved soon. God willing, our party and country will emerge stronger and united under the leadership of Tun Dr Mahathir," Radzi said in the statement.
Click here to see condominiums for rent in Kuala Lumpur.