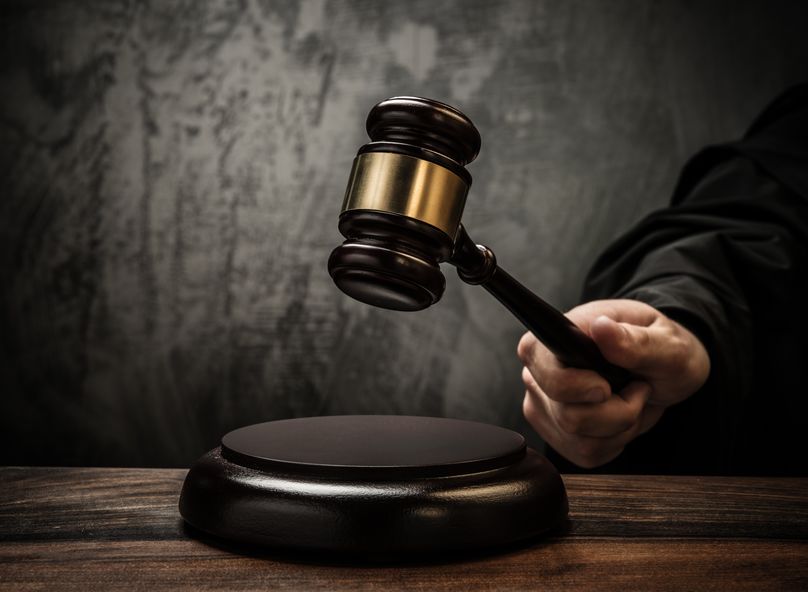 KUALA LUMPUR (Feb 27): Parti Bumiputera Perkasa Malaysia vice-president and lawyer Mohd Khairul Azam Abdul Aziz today filed a suit against PKR president Datuk Seri Anwar Ibrahim and the Federal Territory Pardons Board claiming the formation of the board was wrong and illegal under the law and questioning the legality of his pardon.
Khairul Azam filed the application at the Kuala Lumpur High Court registry through the firm of Raja Riza and Associates today.
In his statement of claim, he sought a declaration from the court that the Federal Territories Pardons Board was illegally formed on May 16, 2018, hence its advice to the Yang di-Pertuan Agong to pardon Anwar should be considered illegal and therefore null and void.
Furthermore, he sought a declaration to void and nullify the pardon on Anwar or, alternatively, that the pardon is only for the sentencing and not the conviction the politician had faced in the Federal Court.
Khairul Azam argued that this is because the board could only advice on pardoning punishments, not convictions.
Anwar was convicted of sodomising his former aide Mohd Saiful Bukhari Azlan in February 2015 by the Federal Court, but the conviction and sentence was removed after he was pardoned.
The lawyer said he has the legal standing to file the application as Anwar's full pardon could see him become the eighth prime minister of the country, thus he has the constitutional right to institute this legal action on behalf of all Malaysians.
He claimed that on May 11, 2018, Prime Minister Tun Dr Mahathir Mohamad had announced that the then-Agong would give a full pardon on Anwar, which Khairul Azam felt was a violation of the sovereignty of the law and the supremacy of the Federal Constitution, given that its Articles 42(4) and (5) state that the Agong acts on the advice of the pardons board.
Khairul Azam further alleged that it is impossible for the board to give advice as it was not properly set up when Mahathir made the announcement.
According to Article 42(5) of the Constitution, the board should comprise the attorney-general, the chief minister of the state (Federal Territories Minister) and three other board members.
The then-Attorney General Tan Sri Mohamed Apandi Ali was ordered to go on garden leave while the minister had yet to be appointed.
As a result of the full pardon, Khairul Azam said, Anwar was then elected as the Port Dickson MP.
Click here to see landed homes for sale in Kuala Lumpur.