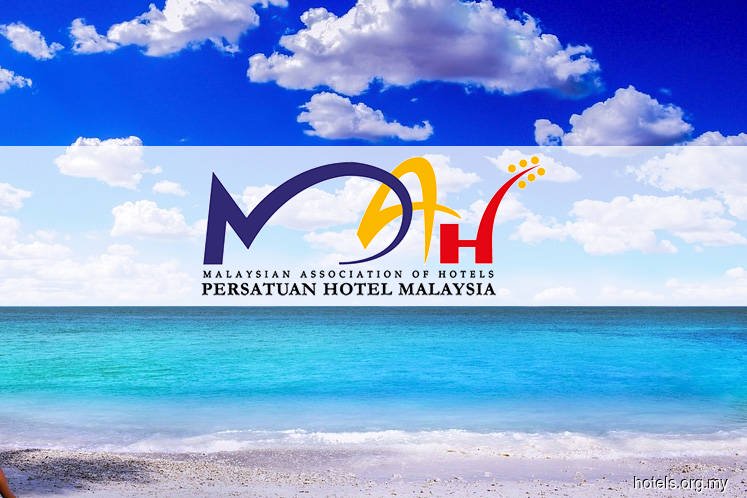 KUALA LUMPUR (Feb 27): The Malaysian Association of Hotels (MAH) says the RM20 billion economic stimulus package bodes well for the local hospitality industry as it addresses the association's two main concerns directly — to ease cash flow and financial burden as well as to drive tourism.
In a statement today, it said the deferment of income tax, 15% discount on electricity, suspension of the human resources development fund (HRDF) contribution and 6% service tax for hotels were among MAH's top requests in its recent meeting with the various ministries.
"The industry is happy with the announcement. While it may not completely address current challenges, the commitment by the government is encouraging. We are thankful that the government listened.
"The government also took our proposal on special deductions, grants and incentives for training and development via HRDF," it said, adding the association is also encouraging hotels at operational level to conduct and provide more skill trainings to employees during this period so that such training is translated into a competitive advantage when the market recovers.
The stimulus package was unveiled by interim Prime Minister Tun Dr Mahathir Mohamad earlier today.