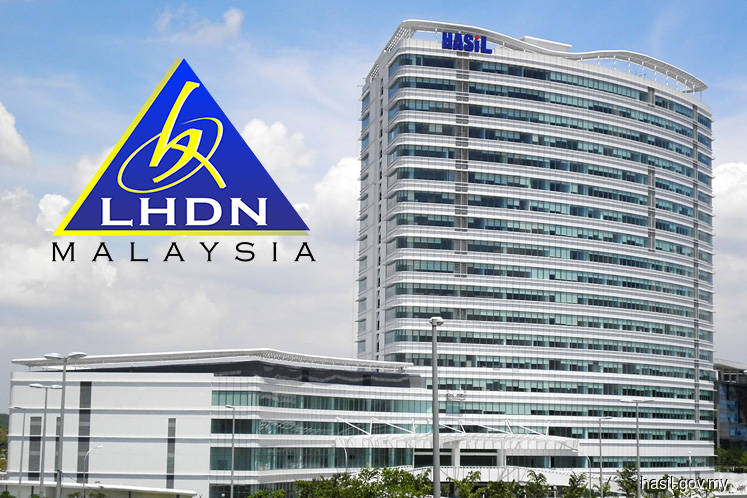 KUALA LUMPUR (Feb 28): The Income Tax Return Forms (ITRF) for Year of Assessment 2019 for Forms E, BE, B, P, BT, M, MT, TF and TP can be submitted starting from March 1, 2020 via e-Filing.
In a statement today, the Inland Revenue Board of Malaysia (IRBM) said taxpayers are encouraged to furnish their ITRF and pay the income tax within the stipulated period to avoid imposition of late penalty charges or late payment charges.
IRBM said BE submission forms can be submitted using smartphones and tablets through the Mobile Filing application (m-Filing / m-BE).
"We provide free e-Filing and m-Filing applications that [allow] taxpayers to complete and furnish their ITRF electronically.
"These applications may be accessed through IRBM's official portal," it said.