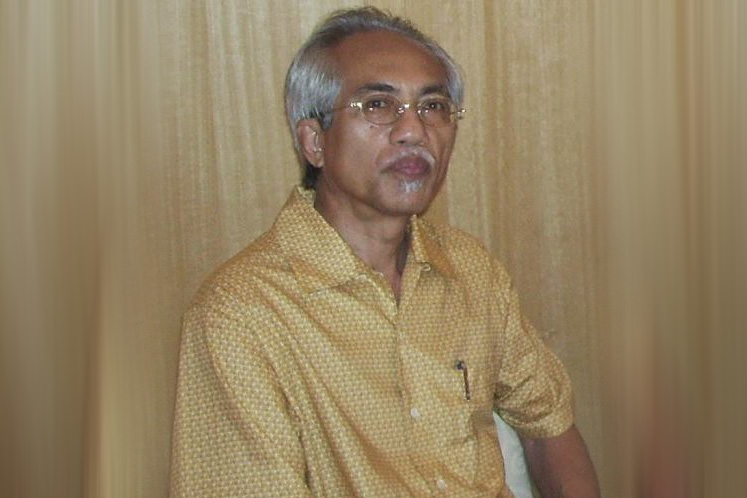 KUALA LUMPUR (Feb 28): Veteran newsman and Parti Pribumi Bersatu Malaysia Supreme Council member A Kadir Jasin has stated that it was not the party's decision to name its president Tan Sri Muhyiddin Yassin as the candidate for the Prime Minister's post.
In a press statement, he said: "This was not Bersatu's decision. The Supreme Council was not consulted or informed about this.
"The last stand made by the council in its meeting on Monday night was that Dr Mahathir will stay on as Prime Minister."
Earlier today, the Muafakat Nasional coalition — comprising Umno and PAS — switched from backing Mahathir and pledged their support for Muhyiddin for the PM's post.
"Umno (with 39 MPs) and PAS (with 18 MPs) as the Muafakat Nasional coalition have agreed to nominate Tan Sri Muhyiddin Yassin, Pagoh MP (Bersatu) as the 8th prime minister for the consideration of the Duli Yang Maha Mulia Seri Paduka Baginda Yang Di-Pertuan Agong," the two parties said in a joint statement this afternoon.
Bersatu had announced earlier that its 36 lawmakers would back Muhyiddin.
Kadir added: "Unlike Dr Mahathir, who is only ready to accept Umno members in their individual capacity, Muhyiddin is willing to take them en bloc."
He says Mahathir had warned the Bersatu supreme council many times that Umno is "desperate" to form a coalition government with them because criminal trials against Umno leaders are going to end soon.
Click here to see landed homes for sale in Kuala Lumpur.