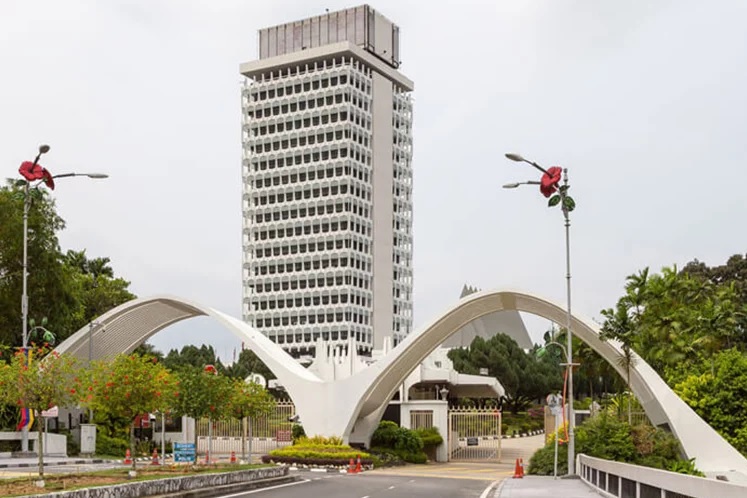 KUALA LUMPUR (Feb 29): In a week of unprecedented tumult in politics, Malaysia saw the collapse of the Pakatan Harapan government following the shock resignation of Tun Dr Mahathir Mohamad as the prime minister and the withdrawal of his party Bersatu from the ruling coalition.
This set off a dizzying round of manoeuvres that at first put Mahathir in a position to call the shots for the formation of a new government but the tide quickly turned against him when he floated the idea of drawing candidates for the cabinet without regard for party lines.
The King gave the people new hope for the stability of the political process by taking on the exhausting task of interviewing all 222 MPs for their choice of candidate for the country's eighth premier.
After two days, however, Mahathir announced that the King still could not determine who had a distinct lead in the race for the post so a special sitting of Parliament would be convened on March 2 to choose a PM. If Parliament failed to choose a PM, snap polls would be called.
On Friday, however, the Palace announced that the King would ask leaders of political parties to name their candidate for PM. He also agreed with the Parliamentary Speaker that no special session of the Dewan Rakyat would be called because the notice by Mahathir as the interim PM was not made in accordance with the proper procedure.
By Friday evening, it appeared that Bersatu president Tan Sri Muhyiddin had sufficient support to form the government when his party, Umno, PAS and MCA announced that they backed his nomination as PM. Gabungan Parti Sarawak and Warisan of Sabah had yet to make any statement on their stands.
With PKR president Datuk Seri Anwar Ibrahim having the support of all three remaining parties in PH, the question that was being asked was whether the winner of the PM's post would be the one who strikes the best bargain with the parties in the two states.
Click here to see commercial properties for sale in Kuala Lumpur.