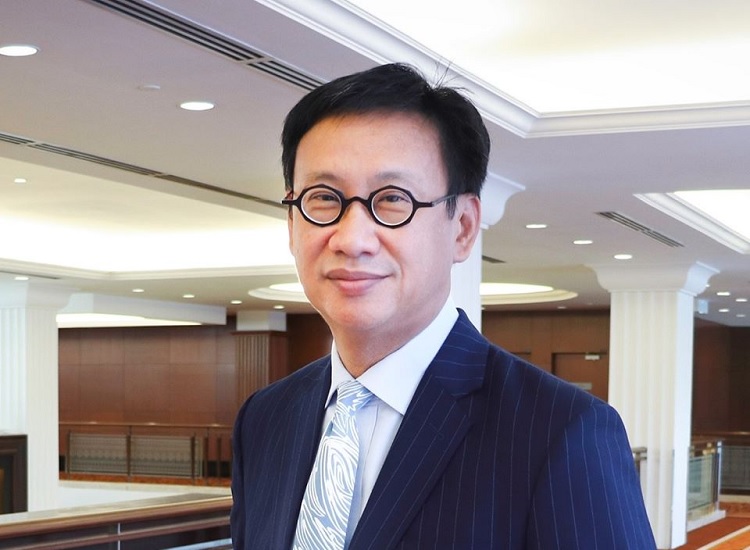 KUALA LUMPUR (Feb 29): PKR president Anwar Ibrahim is expected to stay out of the new government that interim prime minister Dr Mahathir Mohamad may form even though the former's party is supporting it, Malaysiakini reported today.
"In the halls, insiders are acknowledging that PKR president Anwar Ibrahim volunteered to not join the cabinet and to make way for Mahathir as prime minister, in order to keep Harapan 2.0 alive," says PKR's Subang MP Wong Chen.
Similarly, Focus Malaysia reports that Anwar has agreed to stand aside until the Asia Pacific Economic Conference (Apec) in November, which is the original transition plan under the previous Harapan government.
Citing sources, it says PKR defectors led by Gombak MP Azmin Ali and Bersatu president Muhyiddin Yassin, who engineered the coup against the Harapan government, will be left out of the new government.
It adds that GPS and Warisan may also be incorporated into the new government.