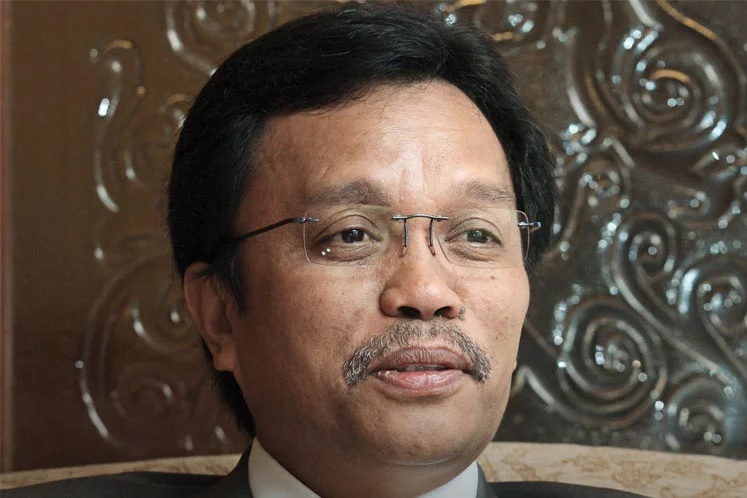 KUALA LUMPUR (Feb 29): Parti Warisan Sabah today reiterated its support for Tun Dr Mahathir Mohamad as a candidate for the prime minister post.
In a statement today, Warisan Sabah said its stand is consistent with what was previously stated.
"Warisan Secretary-General Datuk Loretto Padua said, after conducting a meeting with party leadership, Warisan sticks to its previous stance to support Tun Mahathir as prime minister," the statement said.
Warisan, led by Datuk Seri Shafie Apdal, has 9 sitting MPs in the Dewan Rakyat.
Two MPs joined PKR today - Keningau MP Datuk Dr Jeffrey Kitingan, formerly of Parti Reformasi Negara (STAR), and Serian MP Datuk Seri Richard Riot Jaem, formerly of Sabah United People's Party (SUPP).
SUPP is part of the Gabungan Parti Sarawak alliance, which had 18 MPs.
This brings the confirmed number of MPs supporting Mahathir to 103, 9 seats shy of the 112 required for a simple majority.
Click here to see commercial properties for sale in Sabah.