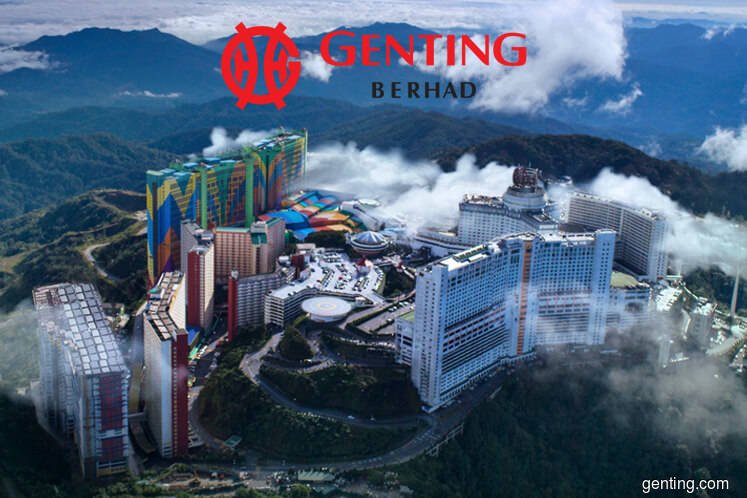 KUALA LUMPUR (March 2): Genting Bhd and Genting Malaysia Bhd shares were down as much as 4.44% and 4.5% respectively this morning, amid fears of change in governing policy under the new government as well as the COVID-19 outbreak continuing to spread.
Genting's share price dived to more than a decade low at RM4.73, down 22 sen or 4.44%. At 10.15am, Genting pared some of its losses at RM4.76, bringing it a market capitalisation of RM19.06 billion. Some 4.66 million shares exchanged hands.
Meanwhile the casino operator Genting Malaysia tumbled to nearly 15-month low at RM2.76 this morning, falling 13 sen or 4.5%. At 10.15am, Genting Malaysia shares were traded at RM2.79, bringing it a market capitalisation of RM16.34 billion. Trading volume was at 18.73 million shares.
Investment analysts expect some knee-jerk reaction in the stock market today, particularly the sin stocks, such as breweries and gaming companies, considering PAS is expected to be part of the ruling government.
Meanwhile, the World Health Organization (WHO) has recently upgraded the global risk of the coronavirus outbreak to "very high" as the Covid-19 outbreak spread has widened to more countries.